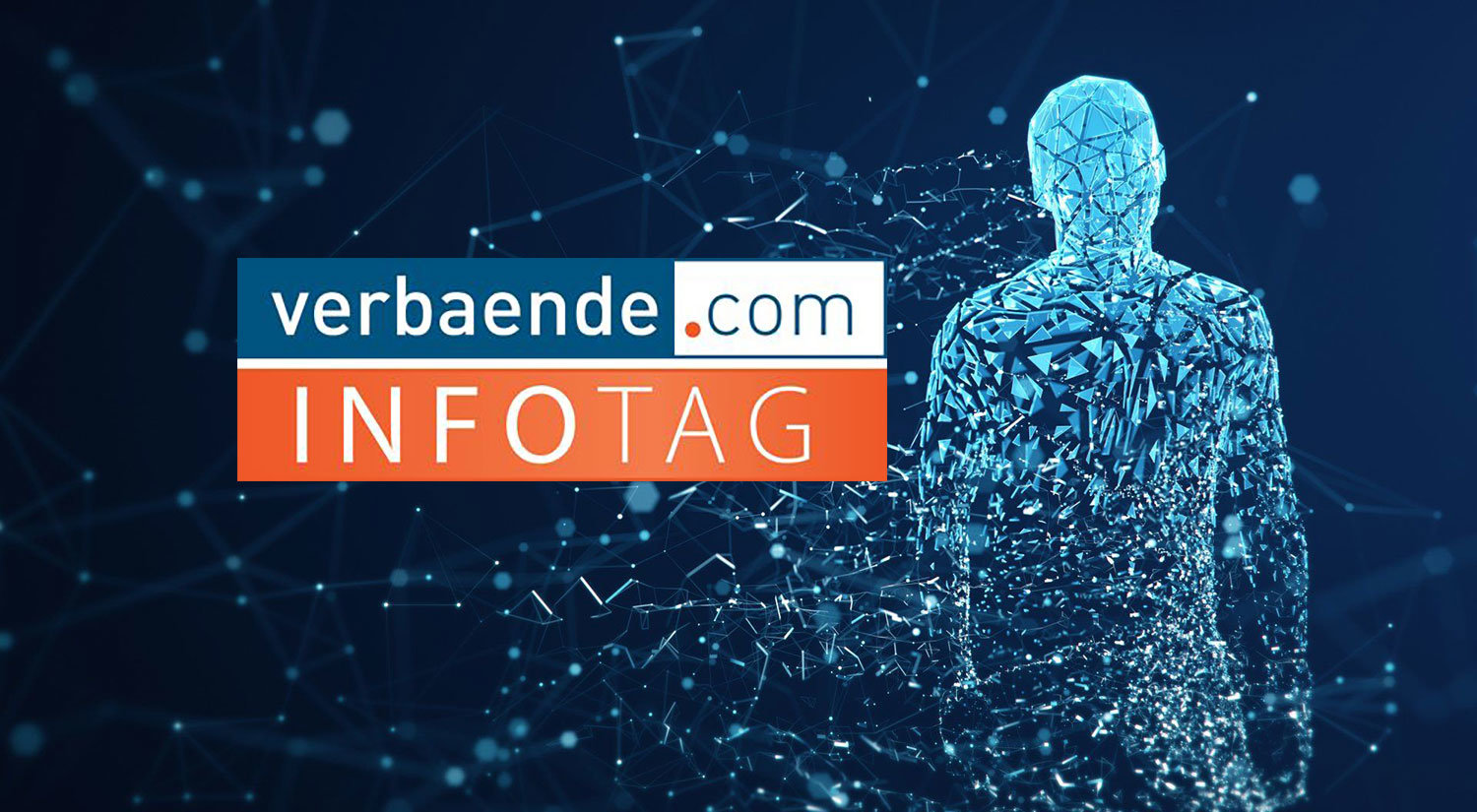 The verbaende.com INFOTAG will take place on September 29, 2021.
On Wednesday, September 29, 2021, the verbaende.com INFODAY "Event & Technology" will take place as a face-to-face event. The event, which takes place in the RHEIN SIEG FORUM between Cologne and Bonn, starts at 10 a.m. the GRÜN Software Group is on site as an exhibitor and will provide all customers and interested parties with the latest VEWA version Membership management . imagine
More about Hygiene concept and tickets can be found online on the verbaende.com-INFOTAG website.
Send us a message if you want to know exactly how our solutions can support you. We are looking forward to your contact
Contact inquiry