Smartphone App

GRÜN Club Hero
---
GRÜN Club Hero is the club app for sports clubs. The software, available as an Android and Apple app, supports both club communication with news, chat and data change functions, as well as the entire sports organization for trainers and trainers to organize sports groups, teams and team training sessions.
The smartphone app GRÜN Club Hero numerous processes in sports clubs can be automated. New ways of club communication can also be developed and a stronger bond can be achieved thanks to direct interaction with the members.
With the club app GRÜN Club Hero the day-to-day work of the association is divided among many members of the association.
interface
Moderation & Privacy
Learn more
From a CRM, to commercial processes such as premium accounting, to statistics and evaluations: With GRÜN Club Hero Admin Clubs have a complete membership administration.
Membership management
Donation management
GDPR & data security
Roles & Rights
Learn more
Clubs that successfully use ClubHero
---
Below we provide you with references that use our app successfully in the work of the association. The references below represent only a small selection.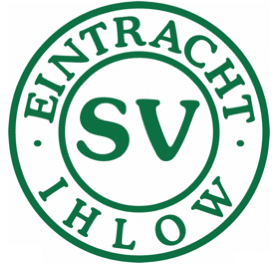 FC Schuettorf 09 registered association
---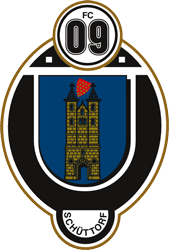 SpVgg Brandlecht-Hestrup eV
---