Profile of the GRÜN GQM Ltd
---
The GRÜN GQM GmbH from Landshut employs around 30 people and has been offering since 1988 in addition to the GQM MES software professional consulting services for the food industry. The company deals with questions of information with regard to the production processes in the food and beverage industry as well as the process industry. These are mostly questions about quality, process, cost and environmental optimization.
GRÜN GQM belongs to GRÜN Software Group and acts in the group as a platform for software solutions for industry.
for GRÜN GQM website
News from the
GRÜN GQM Ltd
The GRÜN GQM GmbH is based at "Innere Münchener Str. 10" in 84036 Landshut.
Inner Municher Strasse 10
84036 Landshut
Germany
Managing directors:
dr Johannes E Schraml
Landshut District Court
HRB 3433
Tax ID number: DE 157686804
Food and beverage manufacturers who trust us
Below we provide you with references that successfully use our solutions. The references below represent only a small selection from more than 150 installations.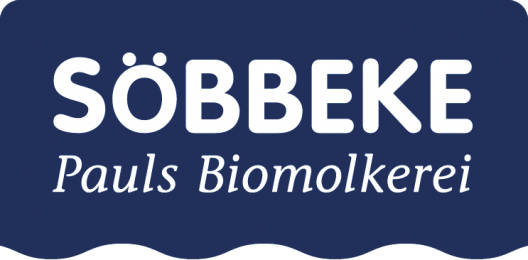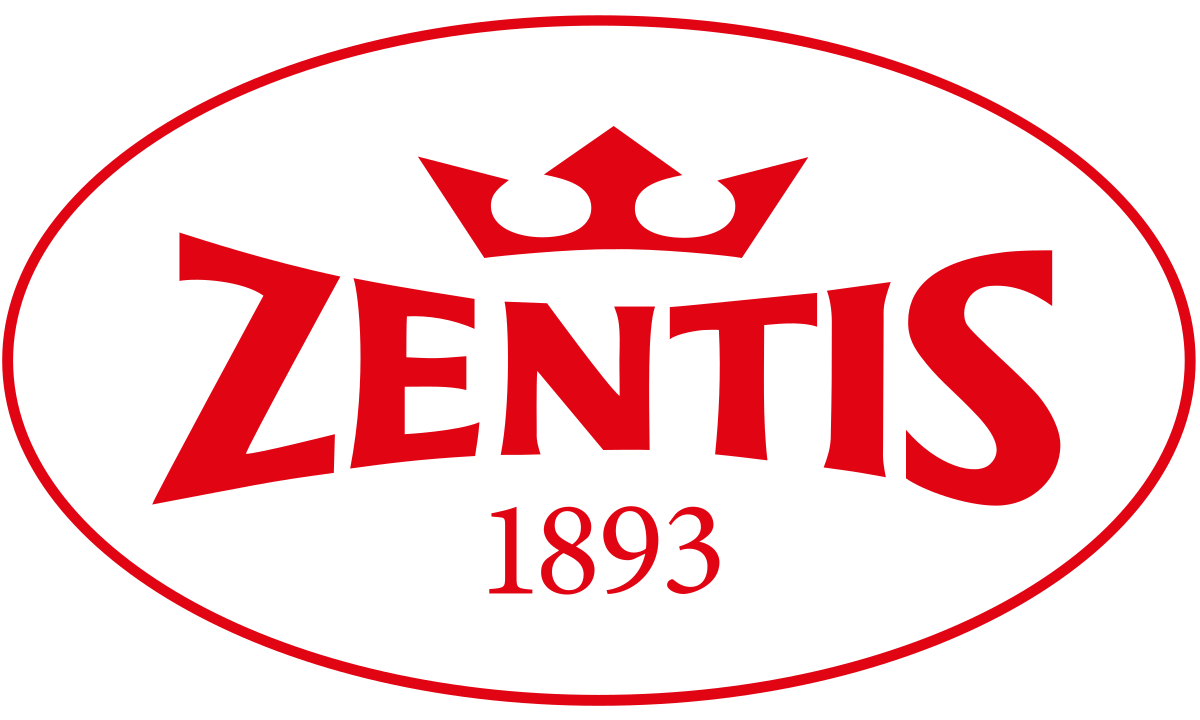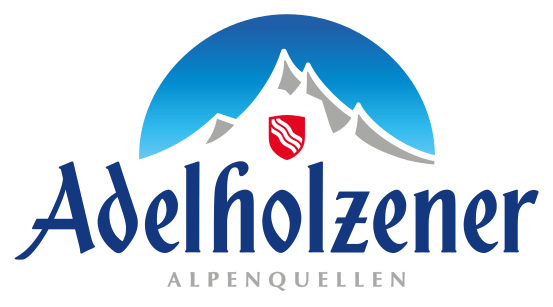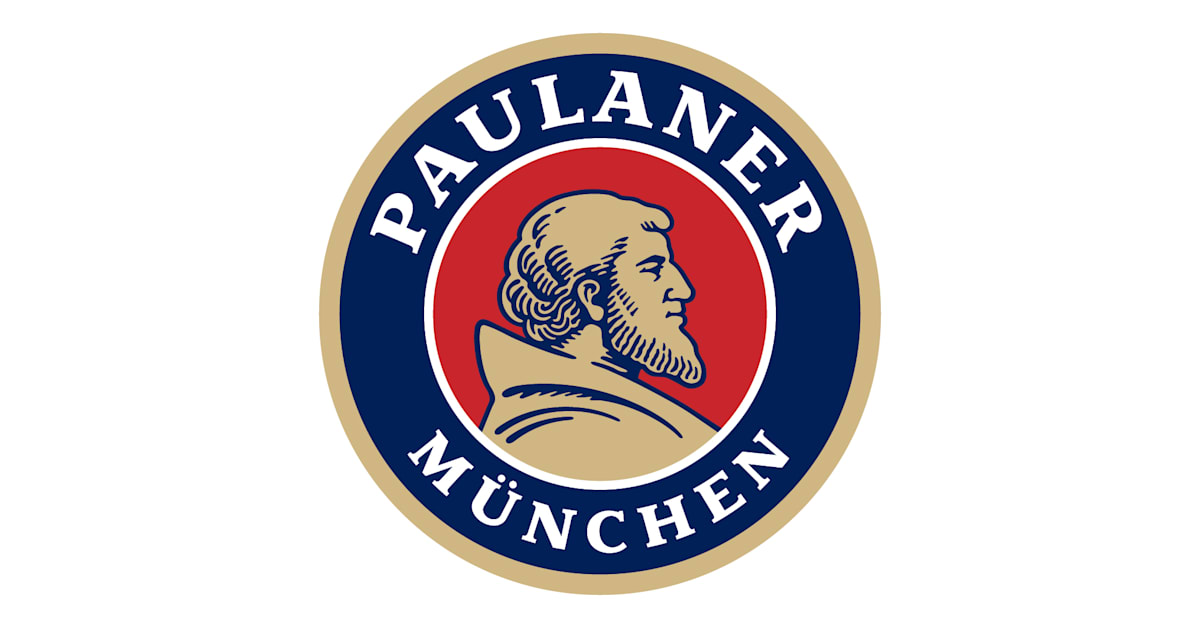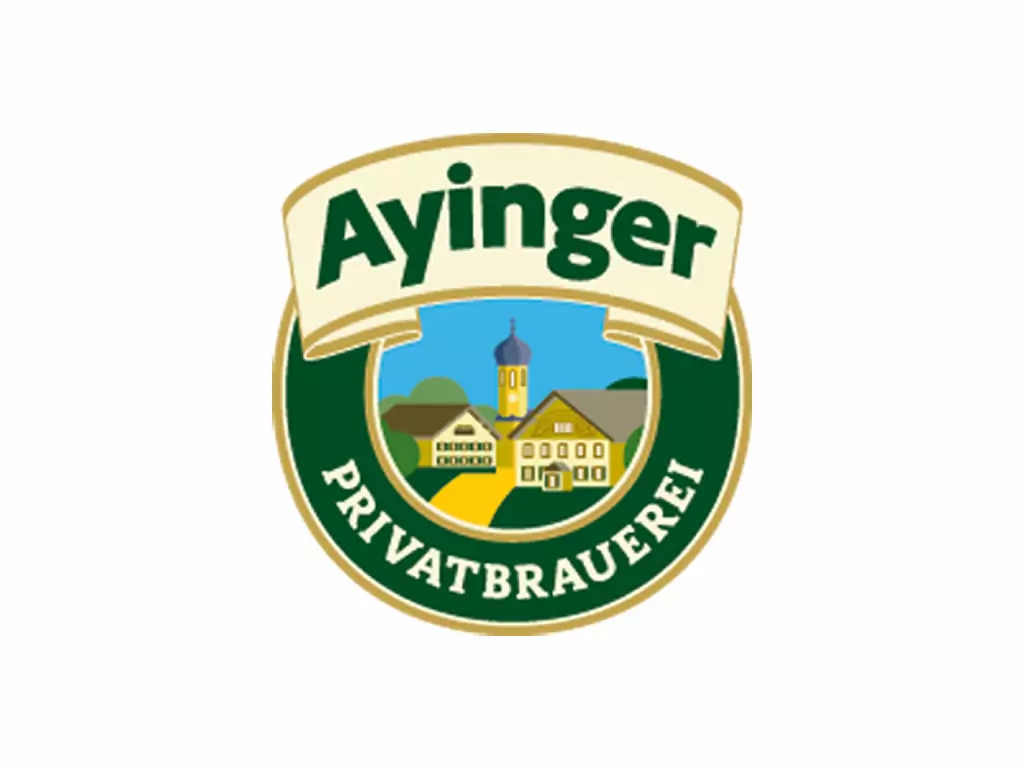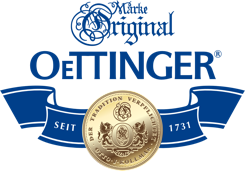 Send us a message if you want to know more about our solutions for . We are looking forward to your contact.
Contact inquiry