Online membership management
GRÜN eVEWA
---
GRÜN eVEWA4 is the Online membership management from the house GRÜN. The software supports as a core solution Member organizations such as clubs and associations, trade unions, parties and chambers for the complete membership management.
Functions for online member management
---
You will be supported by seamlessly integrating all possible process participants in one solution (e.g. association members, committees, volunteers and members) GRÜN eVEWA4 in the digitization of your organization. Our industry software makes the holistic approach GRÜN eVEWA4 as a central management solution for you. GRÜN As a pure web application, eVEWA can optionally be operated in the classic way in your home, but can also be used as SaaS software directly via the Aachen GRÜN App Cloud be obtained.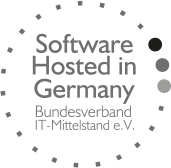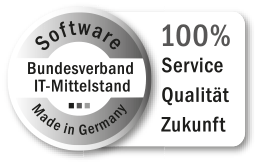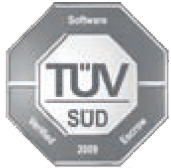 Customer

Platform

for

customers

and

interested persons
Customer platform we offer all customers and interested parties free access to exclusive Video Tutorials and Product innovations on. In short videos with audio, we show you the functions of our software solutions. The documentation, Best Cast examples and software versions can also be accessed here. The customer platform also serves as a ticket system for VEWA customers.
Register for free