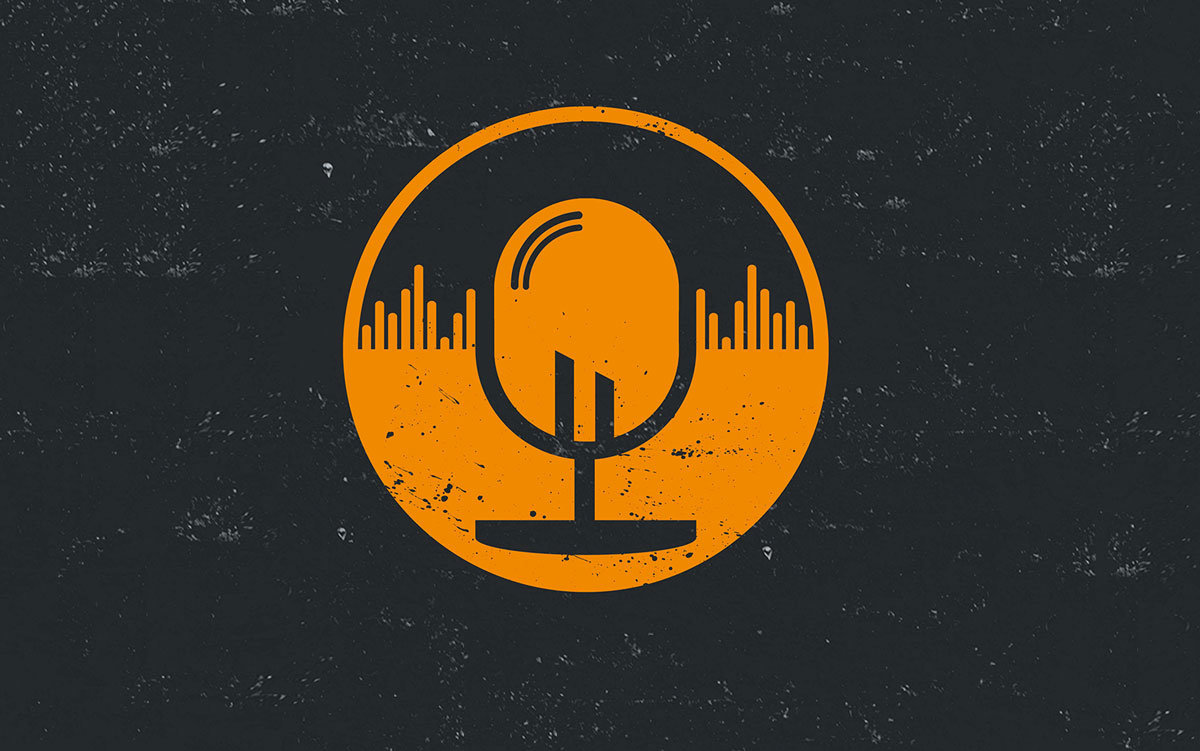 Fundraising Radio was a guest of Joachim Sina, Head of Fundraising at GRÜN Software Inc.
Aachen, October 21.02.2017nd, XNUMX. The Fundraising radio publishes podcasts from the German fundraising and nonprofit scene. Was in the 16th episode of his fundraising podcast Maik Meid guest at the headquarters of GRÜN Software AGto work with Joachim Sina, the Head of Fundraising of GRÜN Software AG to talk about the role of digitization in non-profit organizations.
In a second episode, the companies from the GRÜN Fundraising network presented.
Listen to the podcast
Send us a message if you want to know exactly how our solutions can support you. We are looking forward to your contact
Contact inquiry