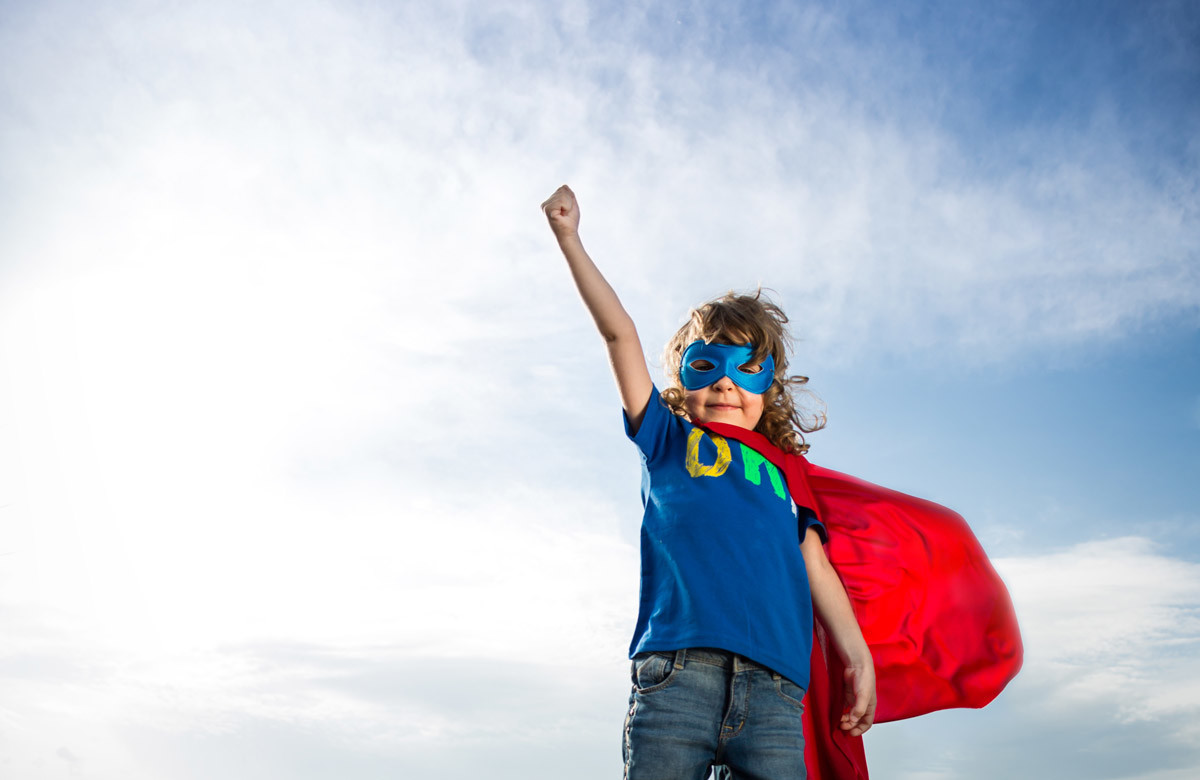 A new online form for the GRÜN Fundraising Services GmbH requests all important data for making donations.
Vienna, March 22.03.2017, XNUMX. Since January 1, 2017, non-profit organizations in Austria that are eligible for donations have to electronically report the annual donation amount of a donor to the tax office. To identify the donor, the date of birth and full name on the registration form are required. With this data, a unique identification code is requested from the central register and deposited with the donor. This is sent to the tax office in the annual report - for the first time in 2018 for 2017 - to identify the donor.
The GRÜN Fundraising Services Ltd has developed a convenient online form for this purpose, which you can simply refer to for mailings or fundraising campaigns. Your donor can then easily enter their data there. You will then receive the completed donor data and the required identification code back through our automated interface to the central register. This will ensure that your donors can continue to deduct their donations.
Don't wait until the last moment to get the dates of birth and complete details of your donors.
Send us a message if you want to know exactly how our solutions can support you. We are looking forward to your contact
Contact inquiry