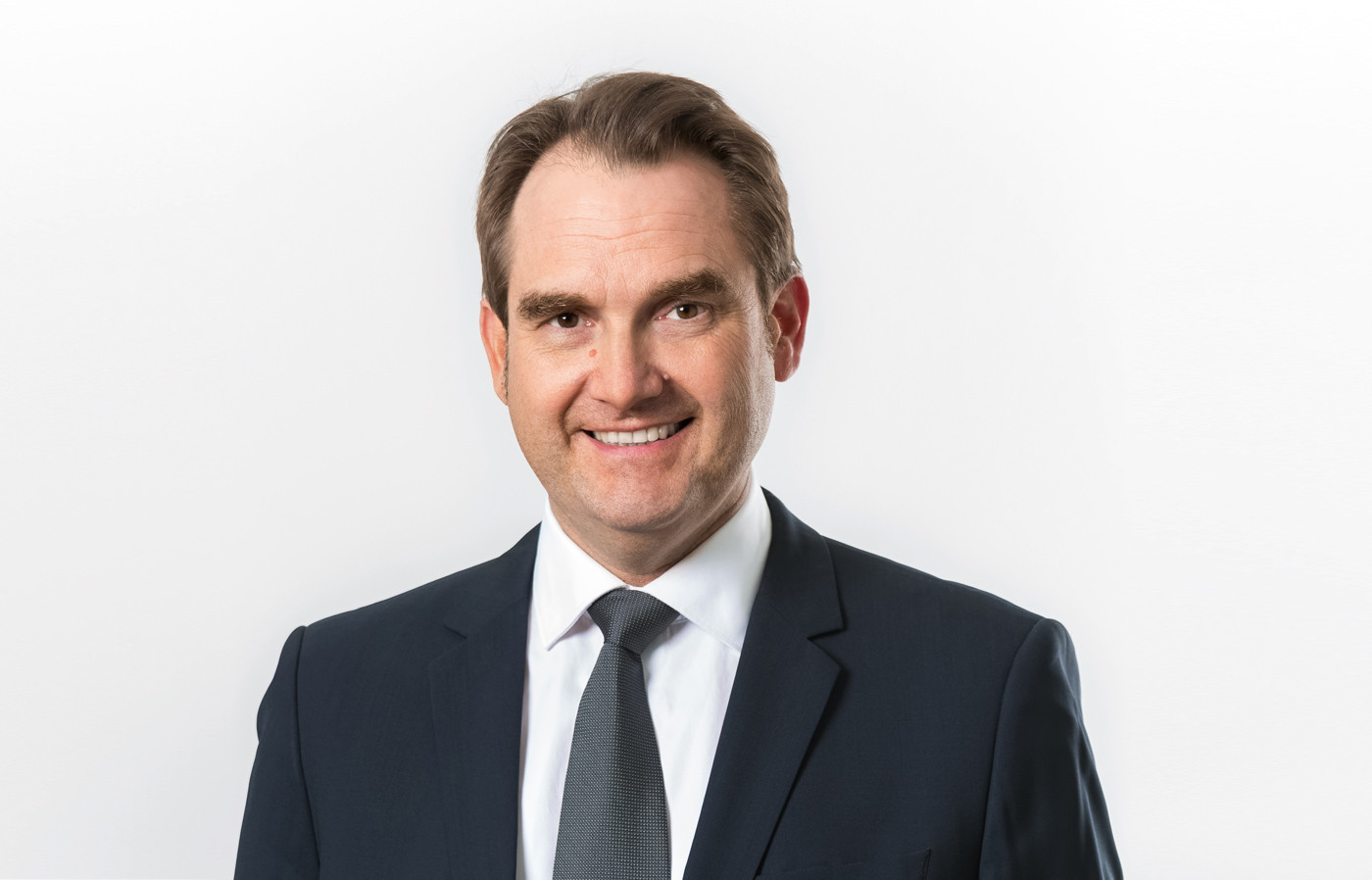 Oliver Grün was reappointed a core member of the BMWi advisory board.
Aachen, October 01.06.2017nd, XNUMX. Dr. Oliver Grün, Board Member and CEO of GRÜN Software AG, was yesterday again as a core member of the advisory board "Young digital economy"Appointed by the federal government in the Federal Ministry of Economics. Since 2013, Grün has been in contact with experts from business and politics and advocates consistent digitization in Germany.
The first meeting of the advisory board under Federal Minister of Economics Brigitte Zypries focused on the topics of digitization and ethics, modern immigration policy, the expansion of Franco-German cooperation in digital policy and data ownership.
BMWi press release
Send us a message if you want to know exactly how our solutions can support you. We are looking forward to your contact
Contact inquiry