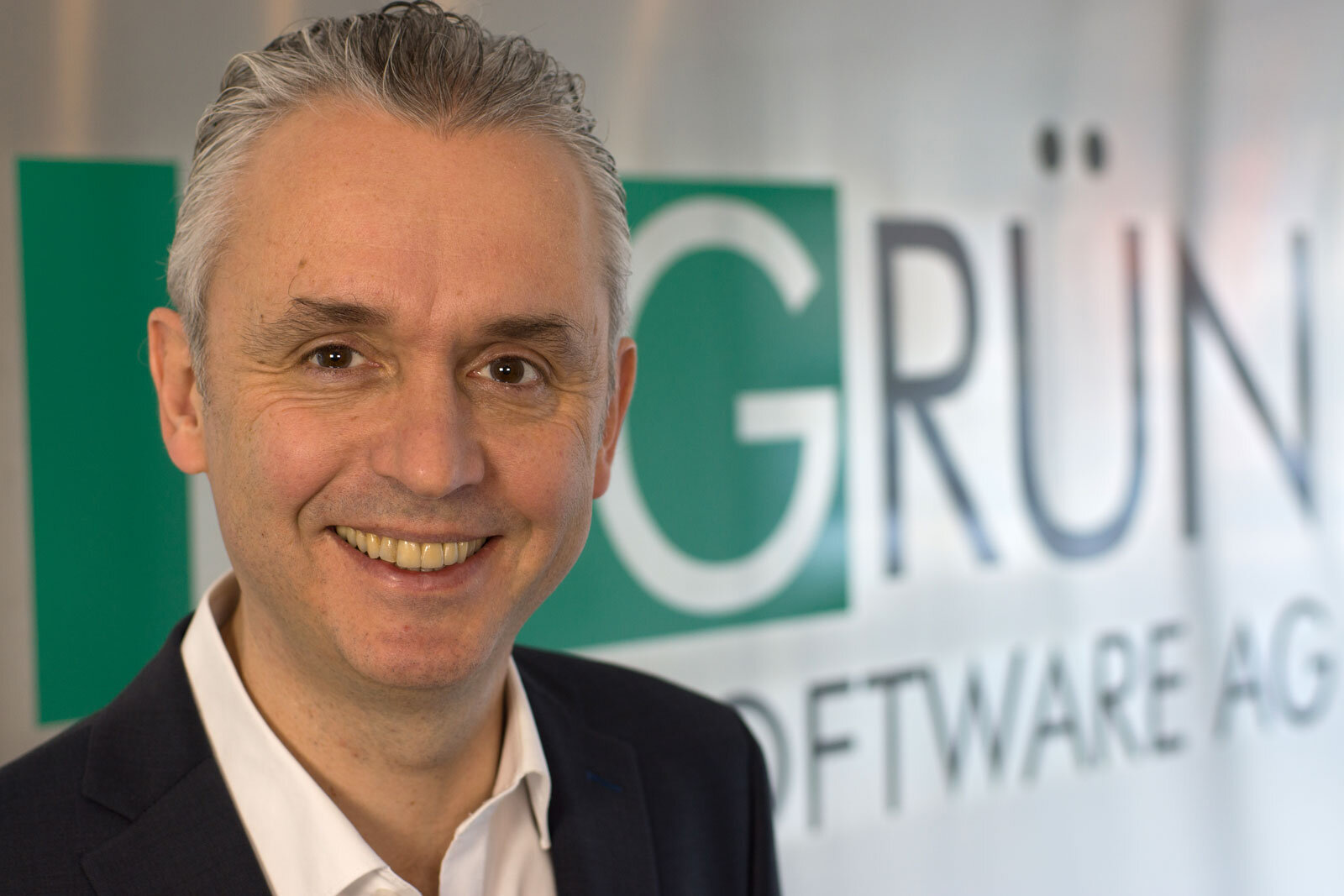 Joachim Sina as a further managing director at the fundraising agency GRÜN alpha.
Aachen, June 27.05.2019, XNUMX GRÜN alpha, the fundraising agency of GRÜN Software AG, has another managing director. Joachim Sina, Head of Fundraising at GRÜN Software AG, has also assumed responsibility for the fortunes of the young but already renowned agency for fundraising and communication since May 1, 2019.
GRÜN alpha was founded at the end of 2016 and is supported by a team of 13 people from the Aachen headquarters from aid organizations, foundations and associations throughout Germany. In addition to Friederike Hofmann and Dr. Oliver Grün Joachim Sina complements the previous management and will focus on advising key accounts and the strategic development of the fundraising agency. Joachim Sina has more than 20 years of experience as an agency managing director.
"We are pleased that Joachim Sina, an experienced and well-known fundraising consultant, is now responsible for our successful fundraising agency GRÜN alpha takes over "says Dr. Oliver Grün. "As Head of Fundraising at GRÜN Software AG, he has already played a major role in integrating the agency into our group. Together we are now working towards the goal GRÜN to develop into a 360-degree service provider for charity organizations and associations. "
Send us a message if you want to know exactly how our solutions can support you. We are looking forward to your contact
Contact inquiry