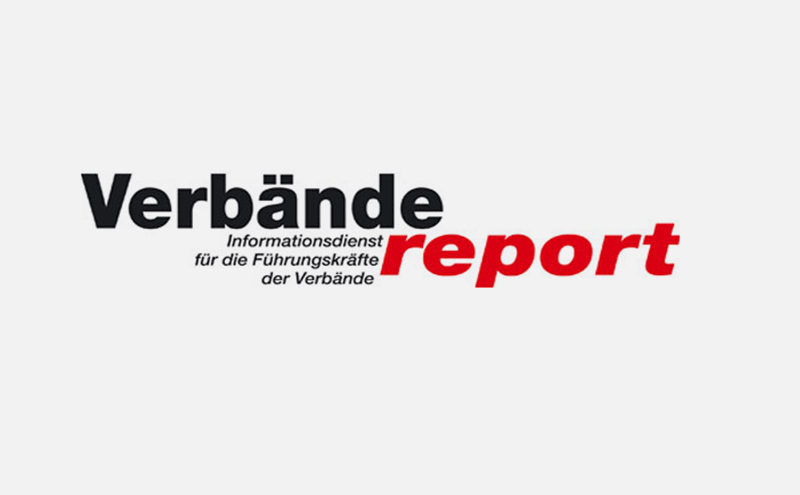 The VerbandReport is the leading trade magazine for the world of associations in German-speaking countries.
Gladly supports them GRÜN Software AG the material moisture meter shows you the mediaV award as the new main sponsor. Digitization is also a serious challenge for associations. We can as GRÜN Group with association software, communication concepts and agency services to be a digitization partner of associations that want to develop forward. The award is intended to honor associations that have already implemented very good approaches in the area of ​​online communication.
As part of the sponsorship, there was an interview with our board of directors and CEO Dr. Oliver Grün carried out. The topics of the interview include the challenges in working with member associations and the importance of high visibility through good online communication.
Download as PDF
Send us a message if you want to know exactly how our solutions can support you. We are looking forward to your contact
Contact inquiry