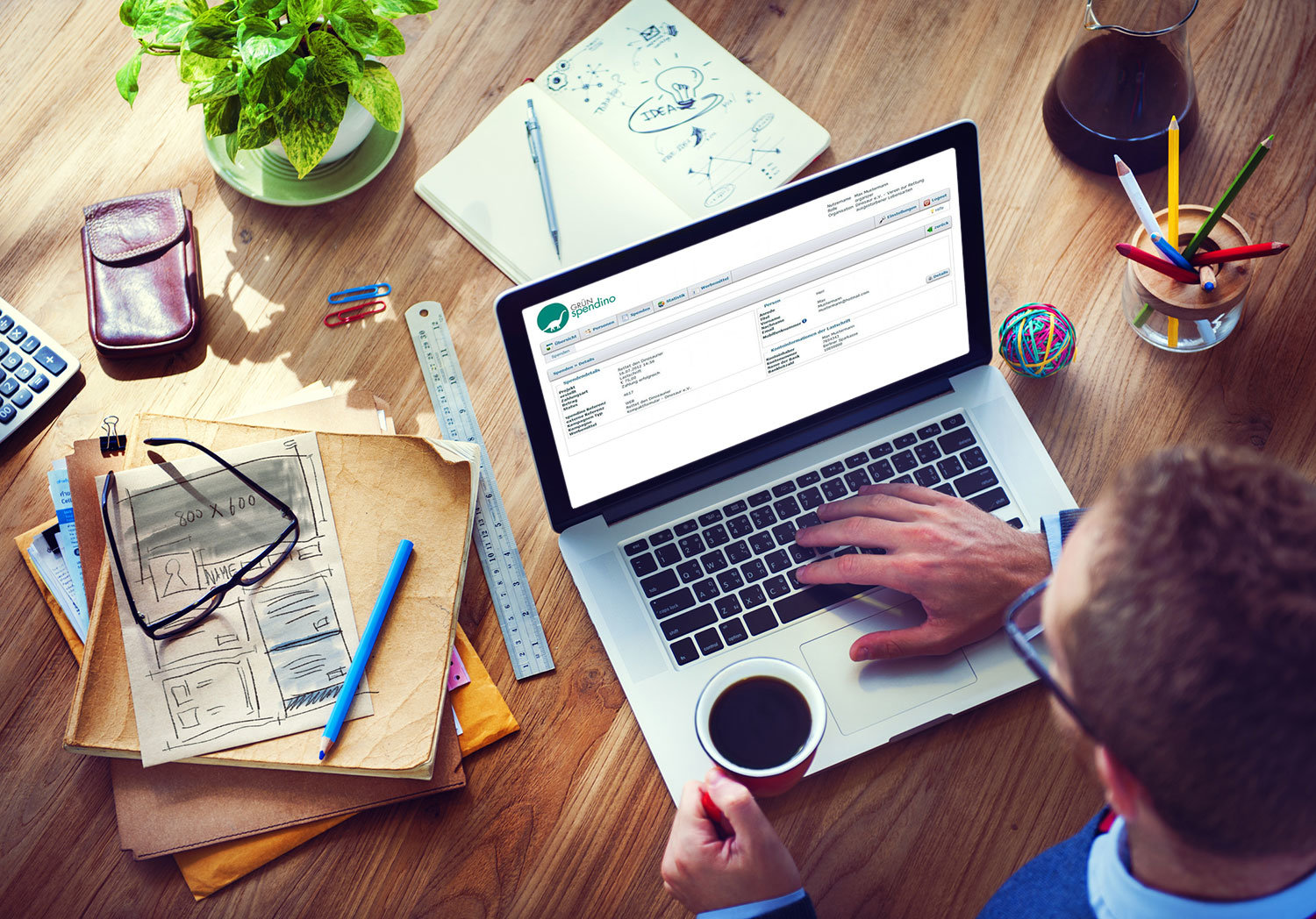 GRÜN Software AG integrates spendino GmbH
Aachener GRÜN Software AG integrates the Berlin subsidiary spendino GmbH. GRÜN spendino as a smart enterprise. Customer growth multiplied
Aachen. 22.06.2015/XNUMX/XNUMX. The Aacheners GRÜN Software AG announces that the Berliner Subsidiary spendino GmbH was integrated by way of the merger and henceforth as an independent Smart Enterprise GRÜN spendino within the GRÜN Software AG is being further developed.
"Because of the positive progress in the integration of our new software product GRÜN spendino for smaller ones Donation organizations With the merger, we would also like to express our commitment to this solution as a strategic product to society ", said Dr. Oliver Grün, Board of the GRÜN Software AG and previous managing director of spendino GmbH.
GRÜN spendino as a smart enterprise
GRÜN spendino will not only be retained as a brand, but will continue to operate independently as a smart enterprise in the tried and tested spendino team in Berlin. The so-called "Smart Enterprises" operate in the GRÜN Group within a network organization such as sole proprietorship with a high degree of autonomy with uniform guidelines for everyone GRÜN Companies. This enables a high degree of flexibility, customer proximity and above-average growth for the small companies in the company. All contacts for customers from product management, support and development will remain.
Customer growth multiplied
"In the last few months after the entry of GRÜN At spendino, we were able to multiply our customer growth compared to the previous year, which is very gratifying and shows that we are on the right track, "adds Sascha Schubert, founder and previous managing director of spendino GmbH, who will continue in his new role as senior consultant GRÜN spendino is preserved.
Send us a message if you want to know exactly how our solutions can support you. We are looking forward to your contact
Contact inquiry