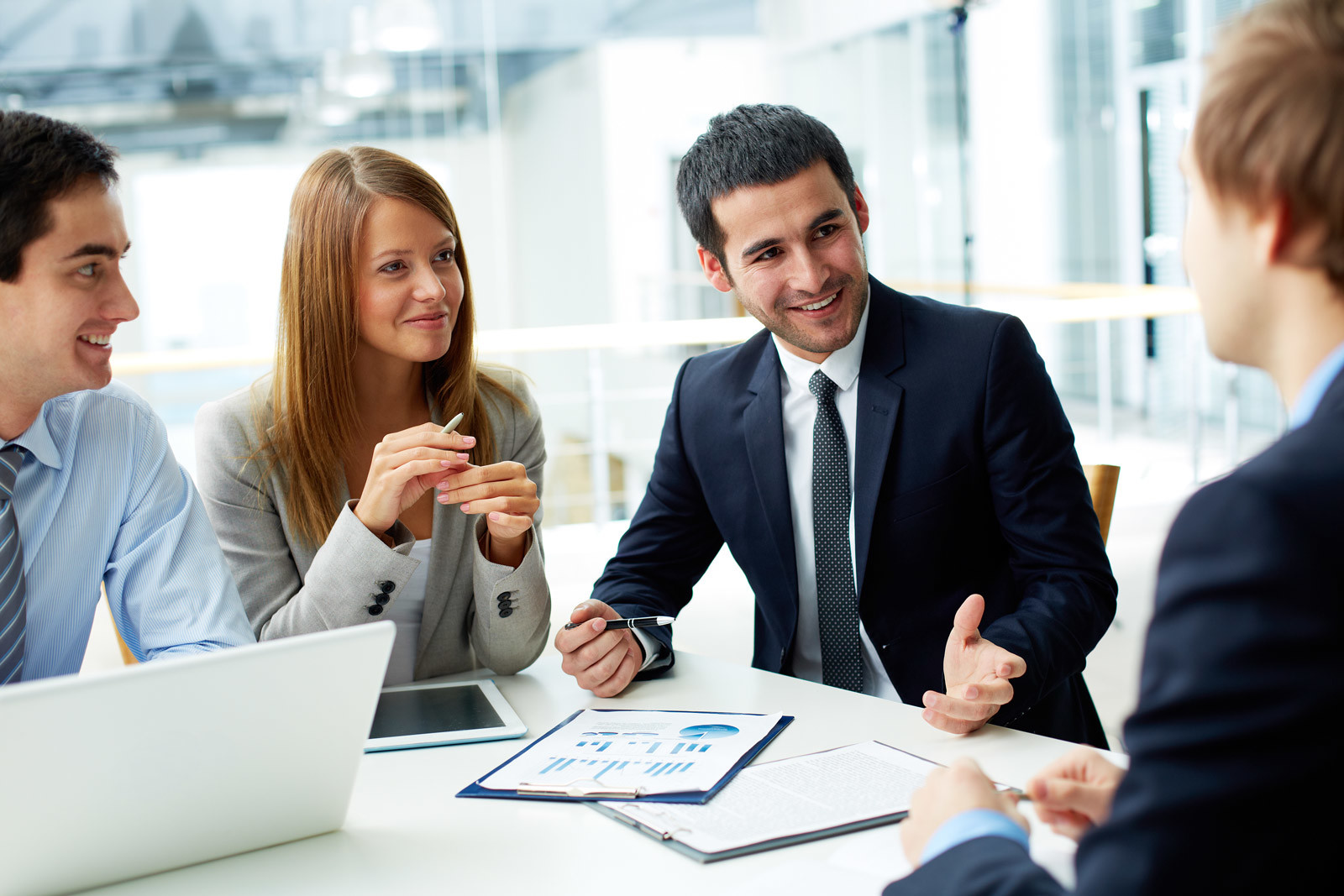 Our proven GRÜN IMB offers you new modules for your everyday work.
Vienna, March 21.03.2017, XNUMX. Intelligent marketing base for non-profit organizations (GRÜN IMB) offers the GRÜN Fundraising Services Ltd an Austrian online software for donation organizations with a focus on automated campaign management. With the new Corporate fundraising module the novel GRÜN IMB strategically expanded.
With the Corporate fundraising module allows GRÜN IMB the significant increase in your donation income. Do you want to develop joint projects with successful companies or motivate company employees to volunteer in your organization? All of these projects can be optimally and tailored to the needs of the new corporate fundraising module. Matching the loyal donors with company data shows at a glance who of your supporters holds which positions in the company. GRÜN IMB offers you optimal donor communication across all channels and roles.
Send us a message if you want to know exactly how our solutions can support you. We are looking forward to your contact
Contact inquiry