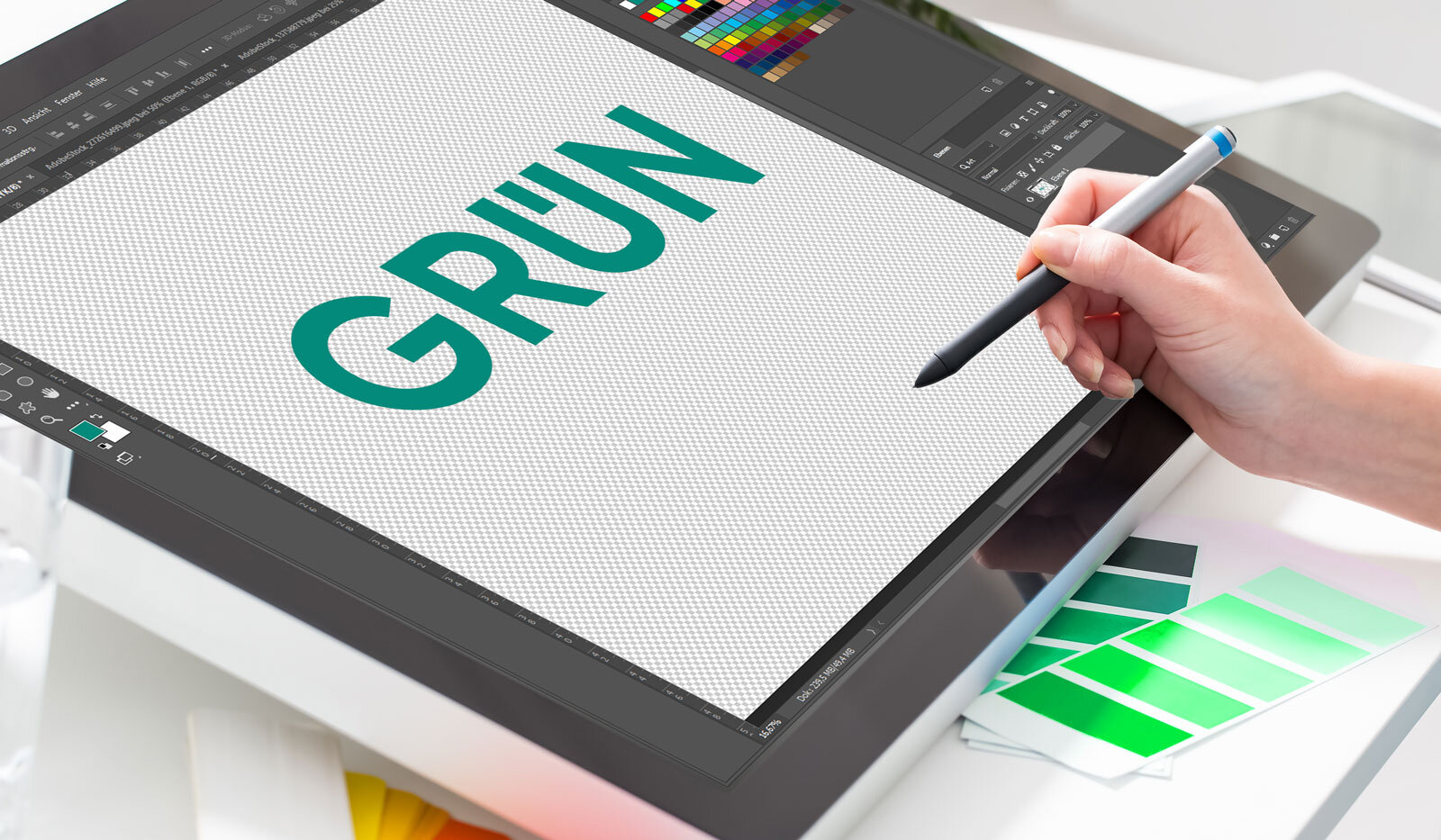 The GRÜN Group has presented its new corporate design.
New corporate design for GRÜN Group as a visual part of your own digitization strategy. New vision and mission for a 360-degree customer experience through the GRÜN- Industry experts.
Aachen, October 09.09.2019nd, XNUMX. The GRÜN Group around the Aachener GRÜN Software AG has developed its previous brand image and presented a new corporate design. The new corporate design will be implemented with immediate effect.
The further development of the corporate design is the visual part of the digitization strategy within the GRÜN Group. "We would like to round off our own further development into a digital company with a new and modern corporate design in order to create a strong, central overall picture of our growing group," says Dr. Oliver Grün, Board Member and CEO of GRÜN Software Inc.
Brand essence of GRÜN Group, which is celebrating its 30th anniversary this year, is the characteristic lettering "GRÜN". The basic idea behind the relaunch was to simplify the logo without losing its brand essence. This is why it was redesigned into its own word and image brand. The newly developed, characteristic Ü points are deliberately reminiscent of an activation button and reflect the technical orientation of the company. "Because that's exactly what we're doing GRÜN: We activate digital added value and processes through our industry solutions, "says Oliver Grün.
Since the last introduction of a new logo in 2000, the GRÜN Group strongly developed. This should express the new vision of the group of companies: "Digital Services for a better planet", which is not part of the logo, but is used flexibly in image communication. This is complemented by the new mission of GRÜN Group "Software as a Service & Smart Solutions. Our industry experts turn it into a 360-degree customer experience. "Started back then as a pure software provider, the company is now a full-service digitization partner with various subsidiaries and solutions that are always based on their own software products.
The new logo of GRÜN Group around the GRÜN Software Inc.
Send us a message if you want to know exactly how our solutions can support you. We are looking forward to your contact
Contact inquiry