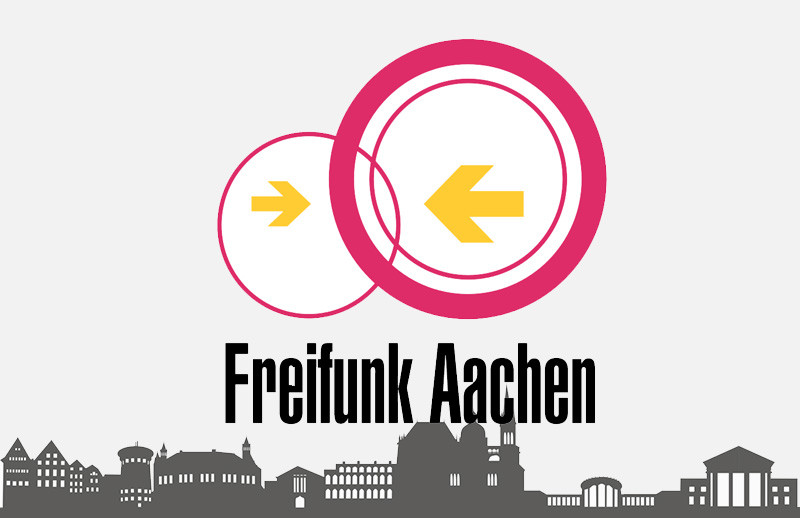 The GRÜN Software supports the Freifunk initiative for a free WLAN in Aachen.
Aachen, October 28.04.2016nd, XNUMX. One less white spot on the Freifunk card Aachen: In the area of ​​the GRÜN Software hubs Free WiFi is now available around Pascalstrasse 6. The GRÜN Software AG actively supports the initiative Freefunk for free internet in Aachen and the city region. Over 10 WLAN access points enable customers, guests and employees of the GRÜN Software hubs provide internet access.
Freifunk has set itself the goal of providing all people with free access to the Internet via WLAN. Once registered in the Freifunk network, smartphone and tablet owners can surf the Internet anonymously and free of charge in the immediate vicinity of the connected WLAN access points.
The initiator is Freifunk Aachen, a community dedicated to the Freifunk Rheinland eV. connected. Freifunk Rheinland eV bears the costs for the traffic voluntary donations financed. In addition, online shoppers can make purchases through participating Online Stores support the Freifunk. Over 500 online shops, such as Amazon, Otto or Lieferando, support the project.
Further links (German)
Send us a message if you want to know exactly how our solutions can support you. We are looking forward to your contact
Contact inquiry