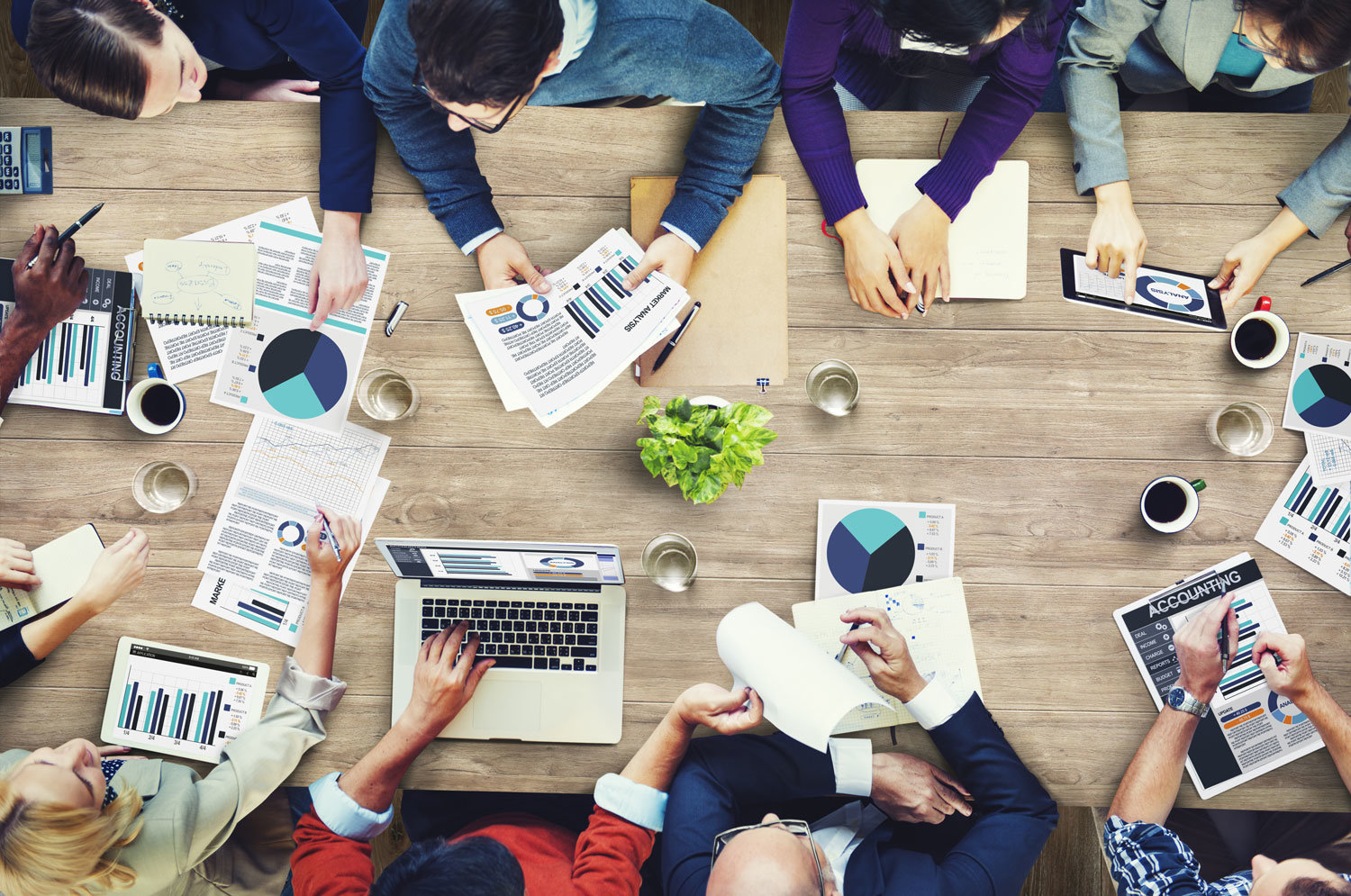 Facts and figures on donor behavior in GRÜN spendino from 2016.
Aachen, October 31.01.2017nd, XNUMX. Der erste GRÜN spendino Fundraising tip in 2017 is a little different than usual: no storytelling, no visual best practice examples. Unusual and yet so important. This time it's about hard facts and figures ... and yes, of course, tips on how you might make your online fundraising more successful. We take a look at the statistics and thus at questions that we are asked quite often.
"Which payment channel is actually used most often?"
"Do we really need a PayPal account?"
"The credit card share is certainly dwindling, isn't it?"
Questions that should be dealt with at least once, if you choose one Online donation solution decides. And what better way to clarify these questions than to look back at 2016?
Which means of payment provides GRÜN spendino available?
GRÜN spendino processes the payment for donations via direct debit and credit cards for you. So you need no additional, expensive payment contracts and don't have to make annoying price comparisons. Do you already use PayPal and Sofortüberweisung? Great! You can quickly and easily convert your previous accounts GRÜN integrate spendino. You don't have your own accounts with these providers yet? A look at our statistics shows: It's worth it!
What is the average donation with GRÜN spendino?
The average donation amount naturally depends on many factors. As we explained in one of our previous fundraising tips, the pre-selected amount is a decisive factor for the donor. If you select 10 EUR as a pre-selection, many donors will not change this amount. So don't be too humble. In addition, enter several amounts as a selection and explain clearly in advance what you can do with the individual amounts (keyword: shopping list). This is how you increase the average donation.
Compared to previous years, the supporters of our organizations were the most willing to donate in 2016: an average of EUR 116,84 was donated. This shows a significant increase compared to 2013 and 2014, because here the average donation amount was just over EUR 80. But even compared to 2015, our organizations were able to notice a small increase: the average online donation in 5,80 was around EUR 2016 higher.
While around every fourth donation was made via PayPal, these were comparatively low at around EUR 87 - with credit cards and direct debit, more than EUR 126 per donation was recorded.
The Sofort-Überweisung surprises: This new payment method, which replaced the Telekom-Überweisung in spring 2016, is far behind in the share with 1,35% of all online donations made and is therefore not as popular as the other payment options, but the average donation is an incredible 157,15 EUR and thus far above the average online donations of the three other payment methods! All organizations that have not yet joined SOFORT.de have registered, should therefore consider whether it might not be worth it after all. The main argument, however, is that the account is available free of charge for non-profit organizations. In addition, the incoming donations will be credited directly to your account.
Direct debit:
Slightly declining, but still clear: in 2016, direct debit is still the most popular payment method the supporter. More than half of all donations and also of the total donation volume were made by direct debit. The advantages are obvious: most helpers have their own bank details in their heads and can enter them quickly. No password is required and the donation is listed individually in the account statement so that it can also be found quickly for the tax return. In addition, unauthorized debits can be reversed quickly and easily, so there is no risk for the donor.
Online donations via PayPal
Every fourth donor uses PayPal. Due to the low donation amount, however, it only accounts for around 19% of the total donation volume. The trend of PayPal users is this nevertheless increasing - Perhaps this is where your large or regular donors of tomorrow are, because in our experience it is mainly the younger audience who use PayPal. Here, too, the advantages are obvious: It's easy, as all you need to use is your email address and password. Your supporter has the option of storing different accounts there and no longer needs to remember any number combinations - which saves a lot of nerves, especially in the age of IBAN.
Donate online by credit card
The situation is different with the credit card: The donation sum is high at around 126 EUR, but only one in five uses it for donations, which is certainly also due to the spread of the credit card. Given the above-average donations However, you shouldn't do without credit card payments with online fundraising - in the packages of GRÜN By the way, spendino includes credit card payments and, as usual, there are no transaction costs.
Online donations via Sofortüberweisung
The SOFORT transfer is far behind in the last place on the popularity scale. Given the outstanding average donation of around 157 EUR, every organization should think about offering it, especially since it is free for you and your donors to use. In addition, this payment method offers other advantages: The donation is credited to you immediately and the donor's account balance is also queried. This way you reduce the risk of chargebacks.
So you can see that it can be worthwhile to reconsider the use of your previous payment options to process donations and possibly to implement new methods. Did you know that Cockpit of GRÜN spendino helps you to evaluate which donations were generated by which payment method? Take a look at the numbers, use the cockpit-internal statistics, which visualize your numbers and get to know your donors even better. Then it will soon be the case in your organization: More donations! Less work.
Send us a message if you want to know exactly how our solutions can support you. We are looking forward to your contact
Contact inquiry