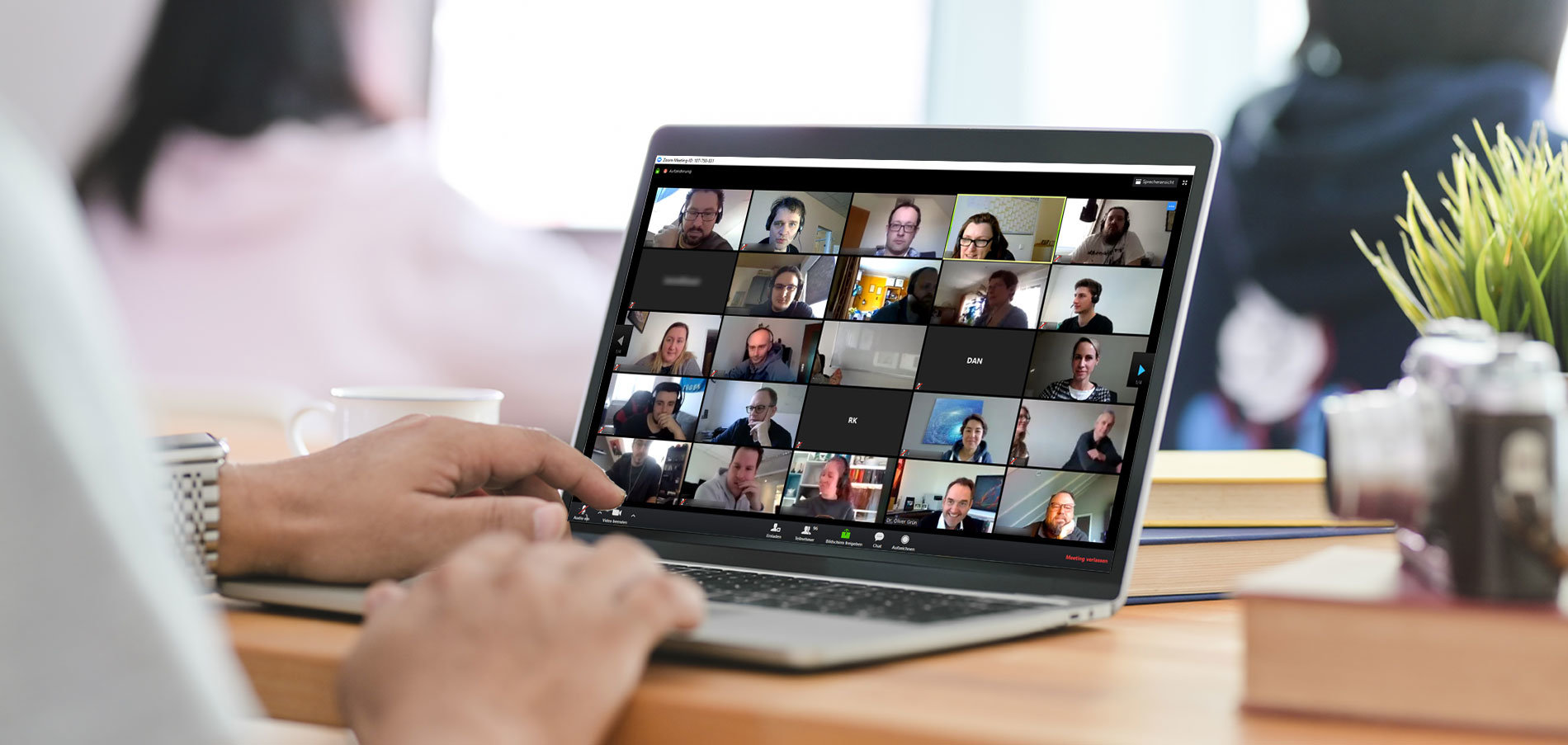 Free webinars on our software solutions in the GRÜN Digital campus.
Aachen, October 06.04.2020nd, XNUMX. The GRÜN Digital campus is the new online webinar platform of GRÜN Software AG.
Optimizing workflows and automating processes in order to work even more successfully with our software: Our experts show you how in webinars GRÜN-Customers can get the most out of our software solutions. Because complex workflows and processes in daily work can be automated and the most important key figures can be visualized. In times of the Corona crisis you can GRÜN-Customers all webinars free of charge via the GRÜN Book digital campus.
In the first webinar we will introduce the functionality of the Onsite data managers in VEWA in front. The ODM is the central tool for search, navigation, further processing and analysis in VEWA. The webinar will take place on Thursday, April 9, 2020, at 10 a.m.
Further webinars, for example on Facebook donations or the Dashboard XL, are already being planned. Current information is always available online at campus.gruen.net be accessed.
Send us a message if you want to know exactly how our solutions can support you. We are looking forward to your contact
Contact inquiry