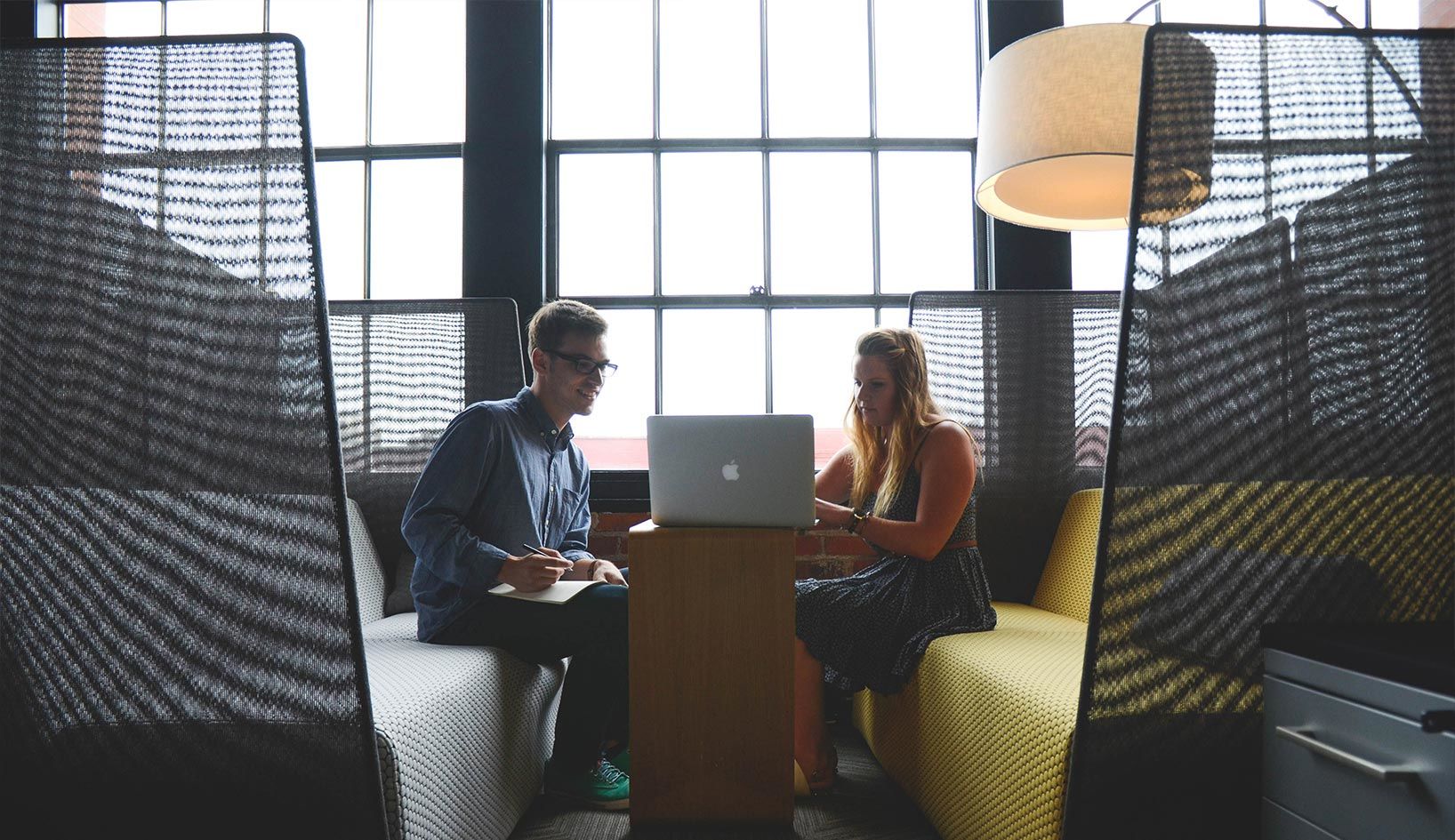 Plug and Play: The new online payment system SEPA.net can be easily integrated by web shop and online subscription operators.
SEPA.net takes off: Since November 3, 2016, SEPA.net GmbH as a start-up within the GRÜN Group with the SEPA direct debit, an innovative online payment system for the sale of digital content, goods and services, also by subscription. The technology of the miniPay platform was integrated and strategically expanded.
Aachen, October 07.11.2016nd, XNUMX. The new innovative online payment system has been online since November 03rd. Under the portal, which was previously only placed in the area of ​​membership fees SEPA.net the online payment service miniPay was integrated and strategically expanded. The operating company will be renamed with immediate effect SEPA.net GmbH and is part of the GRÜN Group around the Aachener GRÜN Software AG.
SEPA.net GmbH relies on the established technology of miniPay GmbH. The existing payment solutions were taken over and expanded in a targeted manner, in particular the service that was previously only available in Germany is now available throughout Europe. In addition to a modern flat design, the buttons and forms are also available in English. SEPA.net was also updated to the current SEPA guidelines customized. This includes, for example, "IBAN only", so that end customers only have to enter the IBAN during the payment process. The BIC, which is also required beforehand, is only requested in exceptional cases, such as with Swiss bank details. "With SEPA.net, we offer webshop and online subscription operators easy access to the entire euro payments area, which currently includes 33 countries," says Dr. Oliver Grün, Managing Director of SEPA.net GmbH. In addition to banks from the 28 EU countries, direct debits from Switzerland, Iceland, Norway, Liechtenstein and Monaco can also be booked. SEPA.net can be integrated into online web shops in four variants.
SEPA.net currently offers web shop and online subscription operators four solutions: In addition to a simple plug and play Buy button can SEPA.net as iFrame and about a API and subscription interface be integrated. The solution is new as Additional plugin for WooCommerce, the leading online shop system in the world-famous content management system WordPress. A simple plugin integration into other shop systems is to follow. According to the provider, SEPA.net processes the payments as well as the dunning process and, as a unique selling point on the market, also bears the return debit fees of the web shop operators.
Nothing will change for existing customers of the former miniPay GmbH. All purchase buttons and payment processes can continue to be used without any problems. The contact details of the known contact persons also remain unchanged.
Download press release
Send us a message if you want to know exactly how our solutions can support you. We are looking forward to your contact
Contact inquiry