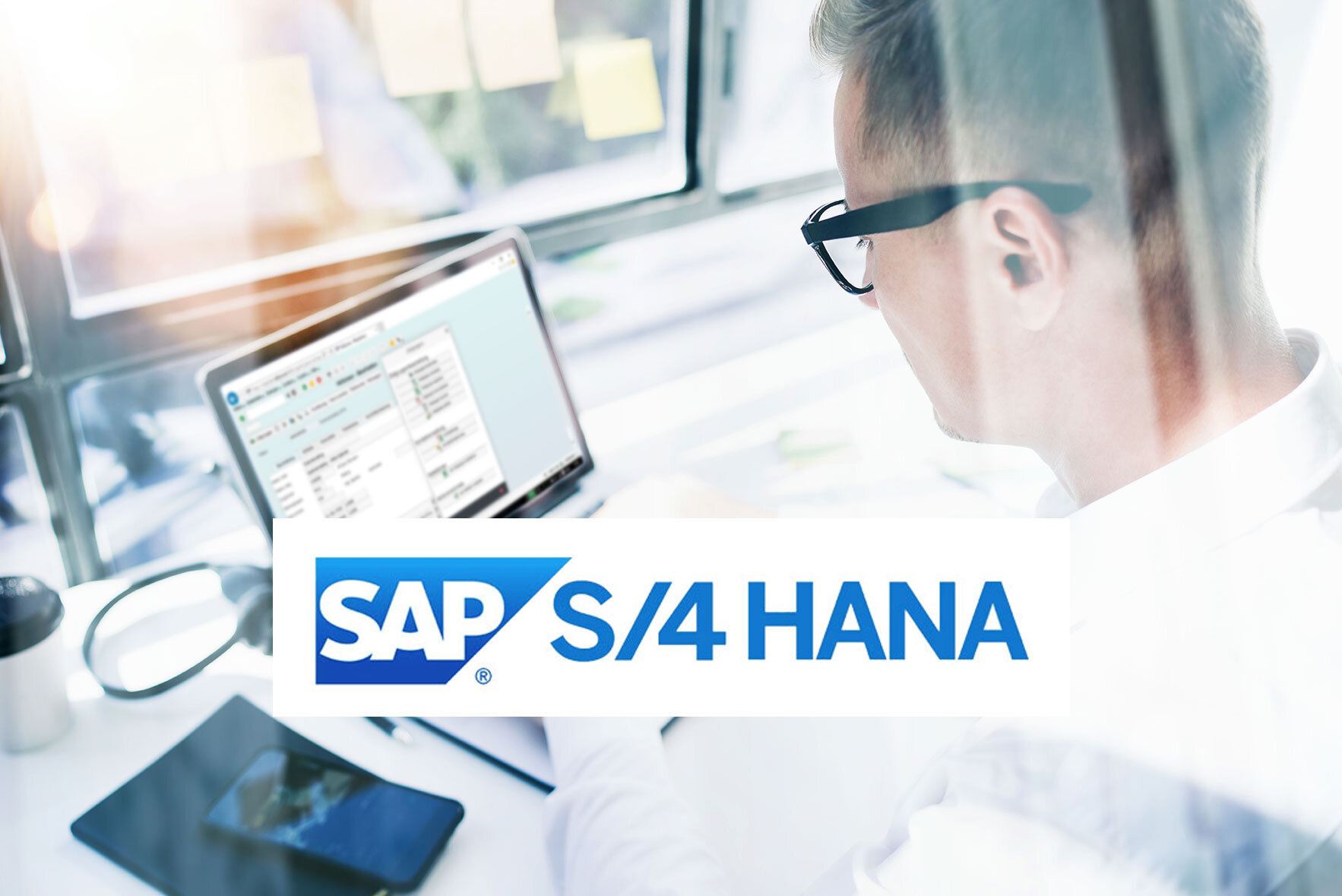 GRÜN MFplus will be converted to SAP S / 4 HANA in the future.
The SAP-based donor and member management GRÜN MFplus is being converted to SAP S / 4 Hana. Improved performance with complex queries. Intensification of the cooperation between the GRÜN Software AG and SAP.
Aachen, October 05.07.2019nd, XNUMX. GRÜN MFplusby the SAP certified member and donor administration of GRÜN Software AGthat has switched on S / 4 HANA began. The focus of S / 4 HANA is simplicity: The S in the name stands for "simple" and alludes to both the simplified data model and the improved usability of the applications. Thanks to SAP S / 4 HANA, complex queries can be carried out in the shortest possible time. In essence, SAP 4 / HANA uses in-memory technology for this, with which large amounts of data can be analyzed in a matter of seconds. This in-memory technology relies on column orientation and keeps data in the main memory so that calculations can run significantly faster and almost in real time - even for big data.
SAP welcomes the project of GRÜN Software AG and joint sales activities are being planned. "We look forward to the future intensification of the cooperation between SAP and the GRÜN Software AG, because the market for SAP-based member and donor management is getting bigger and bigger. "Says Eva Gajek, Key Account Manager Healthcare at SAP Germany. Dr. Oliver Grün, Board Member and CEO of GRÜN Software AG adds: "With our strategy we want to drive the further development of our SAP solution and we are pleased that SAP supports us as a partner."
In connection with GRÜN MFplus, the connection to financial accounting plays an essential role. With S / 4 HANA, S / 4HANA Finance is also available with extended financial functions. The internal and external accounting is merged in a single system. Central is the universal journal, in which the accounting document of the financial information is linked with the data of controlling. This means that the data from both areas no longer have to be compared in a laborious manner, but are coordinated at any time. Another important component is the switch to the central business partner, which replaces the classic customer or vendor. In the future, it can be done directly GRÜN MFplus the central business partner can be created or maintained. The customer data for the business partner is also automatically created via the role functionality in the business partner.
The new version of GRÜN MFplus is expected to be available in the course of 2020.
Send us a message if you want to know exactly how our solutions can support you. We are looking forward to your contact
Contact inquiry