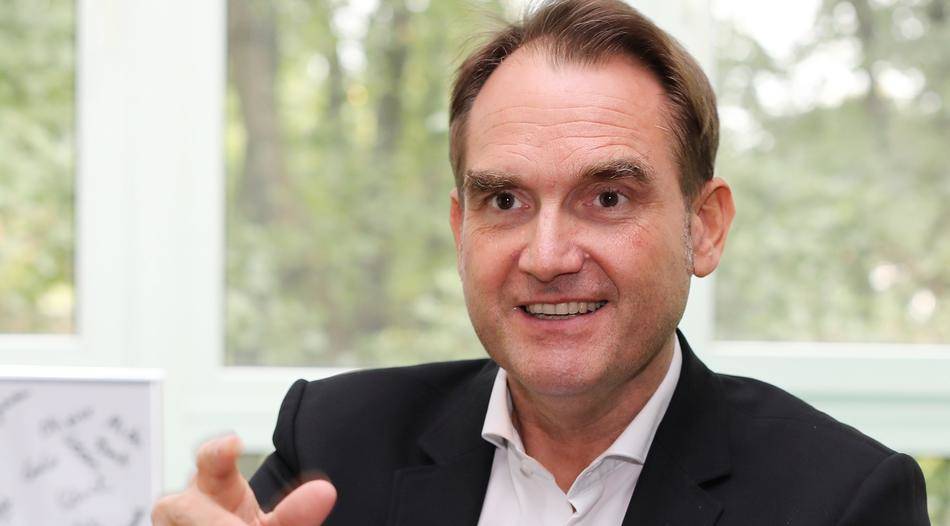 The digitization of schools is also progressing slowly. "There are so many exciting concepts," says Oliver Grün.
In an interview with the Aachen newspaper spricht Dr. Oliver Grün, CEO of GRÜN Software Group about digitization in Germany.
After a vaccination you get a stamp in a yellow booklet, with which you then go to the pharmacy, get a printed QR code, which you then scan into an app - that is the reality in Germany in 2022. Corona has shown this as an example , how far behind the world's fourth-largest industrial nation is when it comes to digital change. "This deficit will eventually cost prosperity," says the Aachen software entrepreneur Oliver Grün in an interview with Georg Müller-Sieczkarek, the editor at the Aachener Zeitung.
The complete interview was released on February 22, 2022.
Open as PDF
Send us a message if you want to know exactly how our solutions can support you. We are looking forward to your contact
Contact inquiry