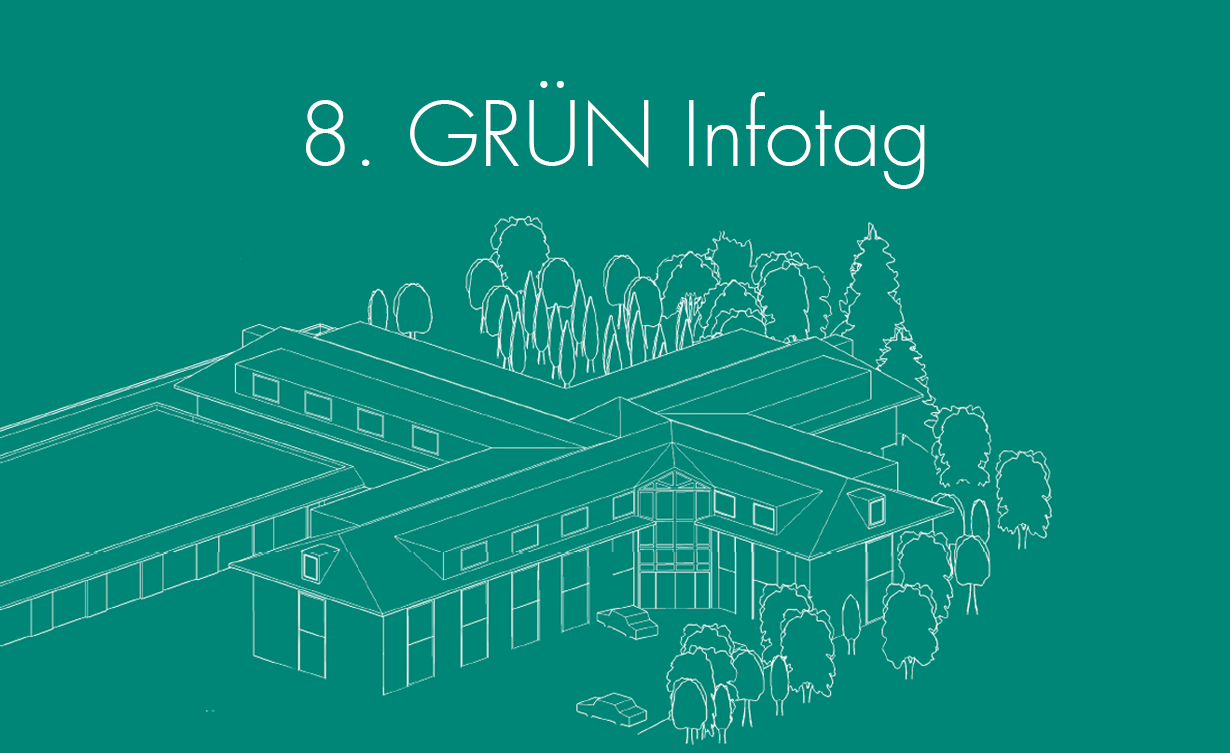 The 8. GRÜN Information day will take place on June 17.06.2016th, XNUMX in the new headquarters of GRÜN Software AG.
Around 50 customers and interested parties were invited to the 8th GRÜN Info day <on June 17.06.2016th, XNUMX into the new Headquarter of the GRÜN Software AG followed. In addition to impulse lectures in Pecha Kucha format, the participants were able to join GRÜN- Discuss practical topics with employees in workshops. The highlight of the information day was the presentation of GRÜN VEWA7, the new version of the industry software from GRÜN Software Inc.
At the end of the information day, the participants had the opportunity to rate the event using feedback forms. The new concept fully convinced the participants: All participants who filled out the feedback form would also come to the next information day.
The participants especially liked the entertaining impulse lectures in the Pecha Kucha format. 92% rated them as "very good" or "good". The workshops were also rated as good: 85% rated them as "very good" or "good".
The GRÜN Software AG will be the 9th next year. GRÜN Organize information day and want to further expand the concept. "We are planning to stream the event live so that customers and interested parties can also take part online," said so Dr. Oliver Grün, Board Member and CEO of GRÜN Software Inc.
The Pecha lectures are then available to all participants. The password to open the file is available on request. If you are interested, we will be happy to give you the password to other interested parties and customers.
Send us a message if you want to know exactly how our solutions can support you. We are looking forward to your contact
Contact inquiry