GRÜN spendino: online donations for everyone without transaction fees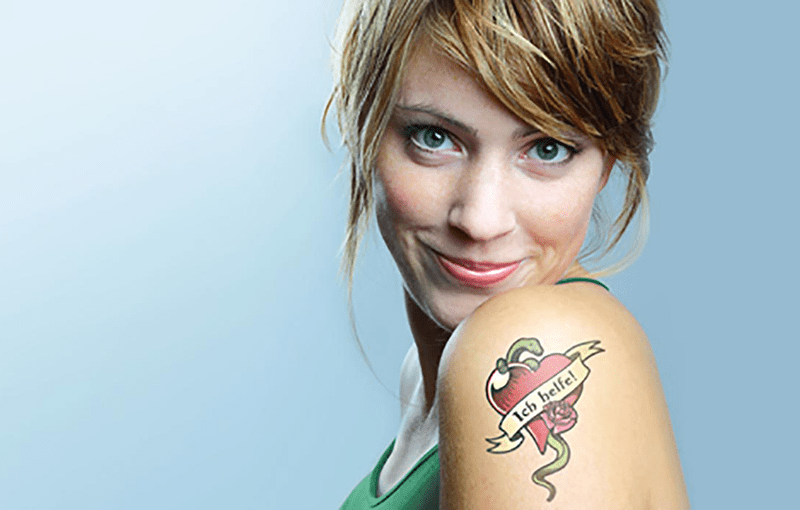 GRÜN spendino is starting a revolution in online fundraising in February.
GRÜN spendino simplifies online fundraising, the transaction costs are eliminated when payment is included and all functions and features will be included in all software packages in the future.
Aachen, October 04.02.2015nd, XNUMX. GRÜN spendino starts a revolution in February Online fundraising. In one step, spendino GmbH, which has been providing GRÜN Software AG belongs to, the transaction costs for all online fundraising products and provides all functions from the smallest software package.
Payment method without transaction costs
"We have talked a lot with our customers over the past few months and have now decided to radically simplify our online fundraising tool. In the future, all common payment methods will be included without transaction costs and the starter packages already contain the most popular functions such as our Facebook app and any number of forms for different donation purposes, "says Sascha Schubert, Managing Director of spendino GmbH. "It was important to us to create a price model that can be understood at a glance and that offers a secure basis for calculation," adds Dr. Oliver Grün, Board of the GRÜN Software Inc.
The new Packages and models are now available to all customers. Existing customers can continue to use the old packages. At the same time, the company is relaunching its website www.spendino.de announced.
Ideal for small and large donation organizations
spendino has more than 200 customers, in addition to many small donation organizations and regional initiatives, spendino donation forms and SMS tools including payment processing are also used for larger donation campaigns, such as the RedNoseDay of the ProSiebenSAT1 Group or the current Band Aid 30 campaign by Bob Geldof, at the CDU Germany or Welthungerhilfe.
Over 500.000 people have supported your non-profit organization in the past few years, using a product from GRÜN spendino used.
Send us a message if you want to know exactly how our solutions can support you. We are looking forward to your contact
Contact inquiry