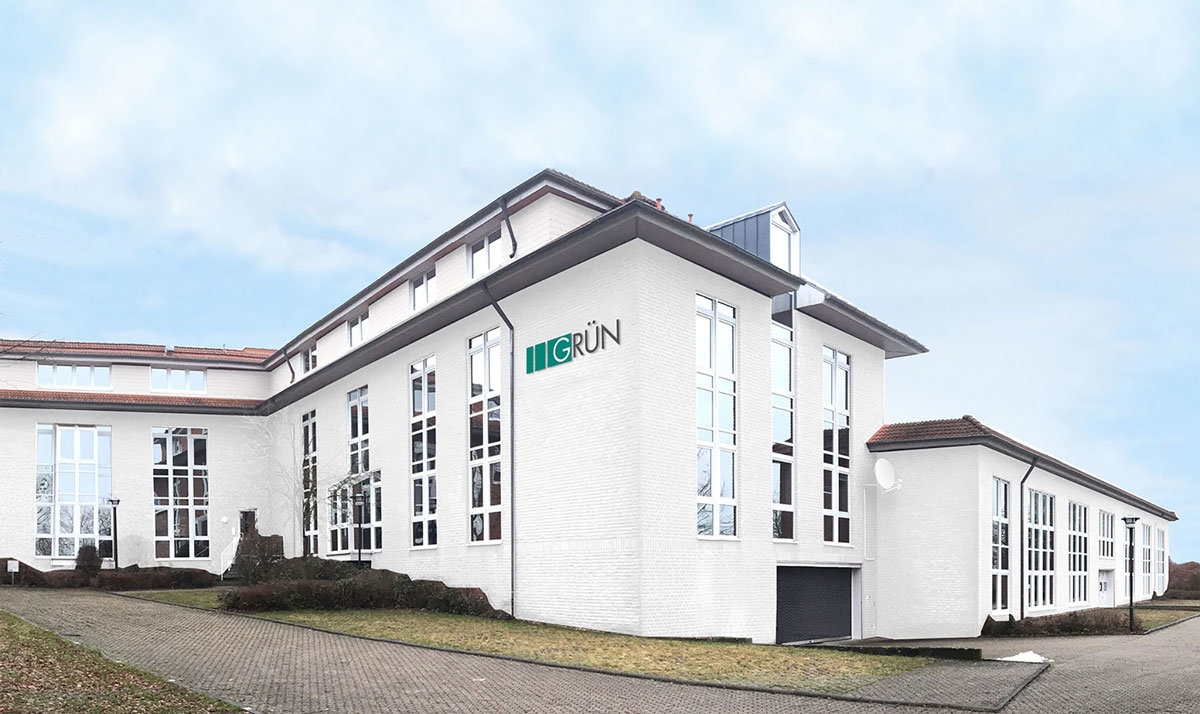 The new headquarters of GRÜN Software AG in Aachen's Pascalstrasse.
Aachen, October 04.01.2016nd, XNUMX. At the beginning of the year the GRÜN Software AG their new headquarters in the Pascalstrasse 6 in Aachen based. The renovation work is currently still ongoing, but will be completed by spring.
The location of the new headquarters in the south of Aachen, the "Aachen Silicon Valley", was chosen deliberately, as almost 2.000 IT workplaces are located in this pure high-tech industrial area. The realization of the GRÜN Software hubsin which the GRÜN Software AG is planning a digitalization hub together with digital partner companies, should also be in the office complex of the GRÜN Headquarters arise, which total around 5.000 m2 Has office space. More information about the GRÜN We'll release Software Hub later.
For customers, partners and interested parties, only the address will change with immediate effect:
GRÜN Software AG
Pascalstr. 6
52076 Aachen.
The telephone number (0241 18900) and all e-mail addresses (kontakt@gruen.net) stay unchanged. Only the direct dialing numbers of the employees have changed. We will be happy to provide you with the extension numbers of your contact persons on request.
Send us a message if you want to know exactly how our solutions can support you. We are looking forward to your contact
Contact inquiry