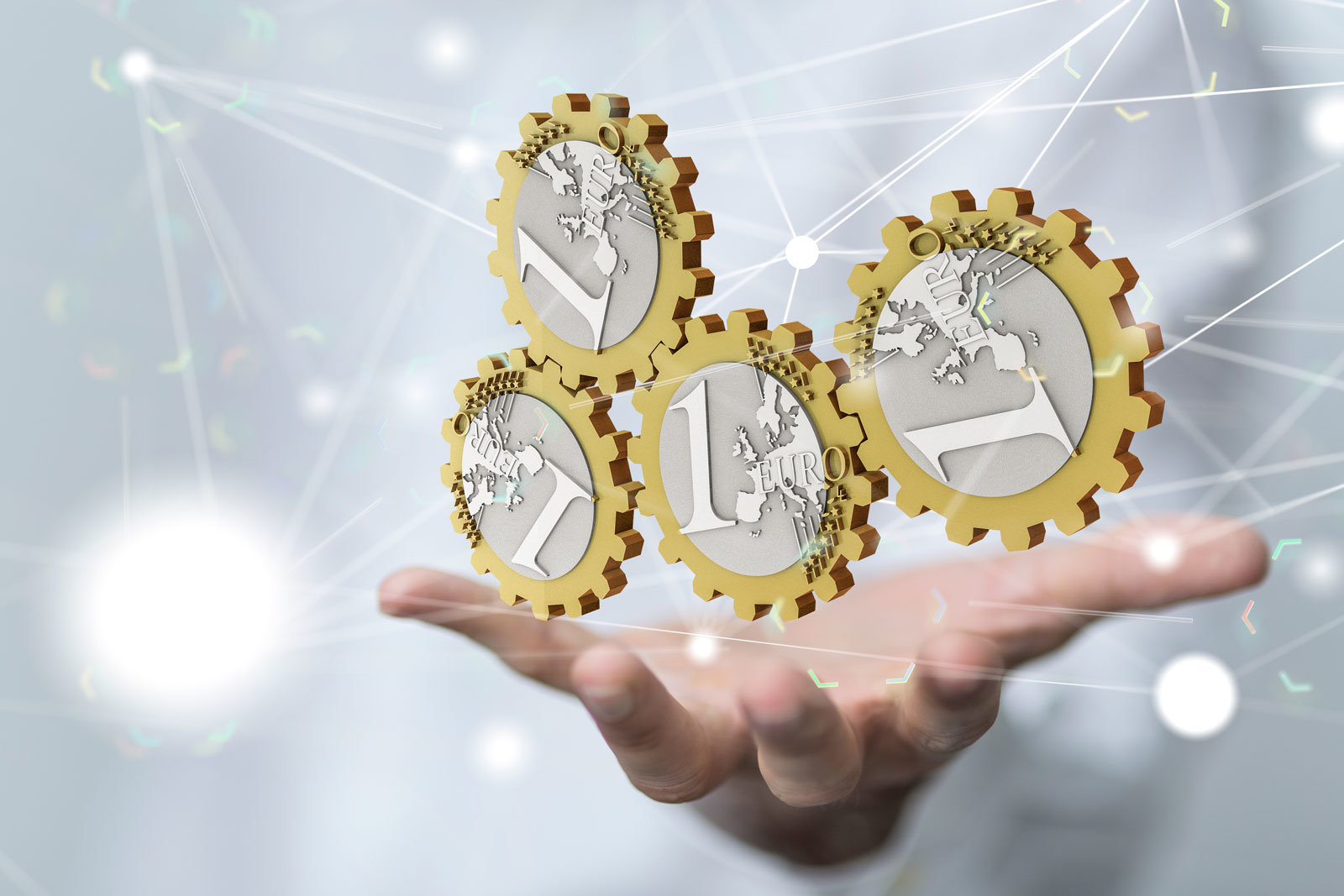 GRÜN IMB and GRÜN VEWA family ready for FinanzOnline transmission
Aachen, October 19.12.2017nd, XNUMX. The "new donation deductibility" in Austria is approaching the first data transmission to the tax office. The products of the GRÜN Group GRÜN IMB and the GRÜN VEWASoftware families have integrated the necessary interfaces in their latest versions so that they are now ready for the FinanzOnline transmission. The necessary encrypted area-specific personal identification numbers for taxes and duties (vbPK) were determined over the past few months via the integrated interfaces to the central register of residents (ZMR).
The submission of donations as a special issue in the assessment is subject to the condition that the person who made the donation has given their first and last name on the registration form and their date of birth. This is what the GRÜN In addition to manual entry, IMB also provides a convenient online form for the donor to enter the dates of birth and the largely automated recognition of dates of birth from the SEPA payment data. This means that nothing technically stands in the way of the donation data being transmitted by the end of February.
Send us a message if you want to know exactly how our solutions can support you. We are looking forward to your contact
Contact inquiry