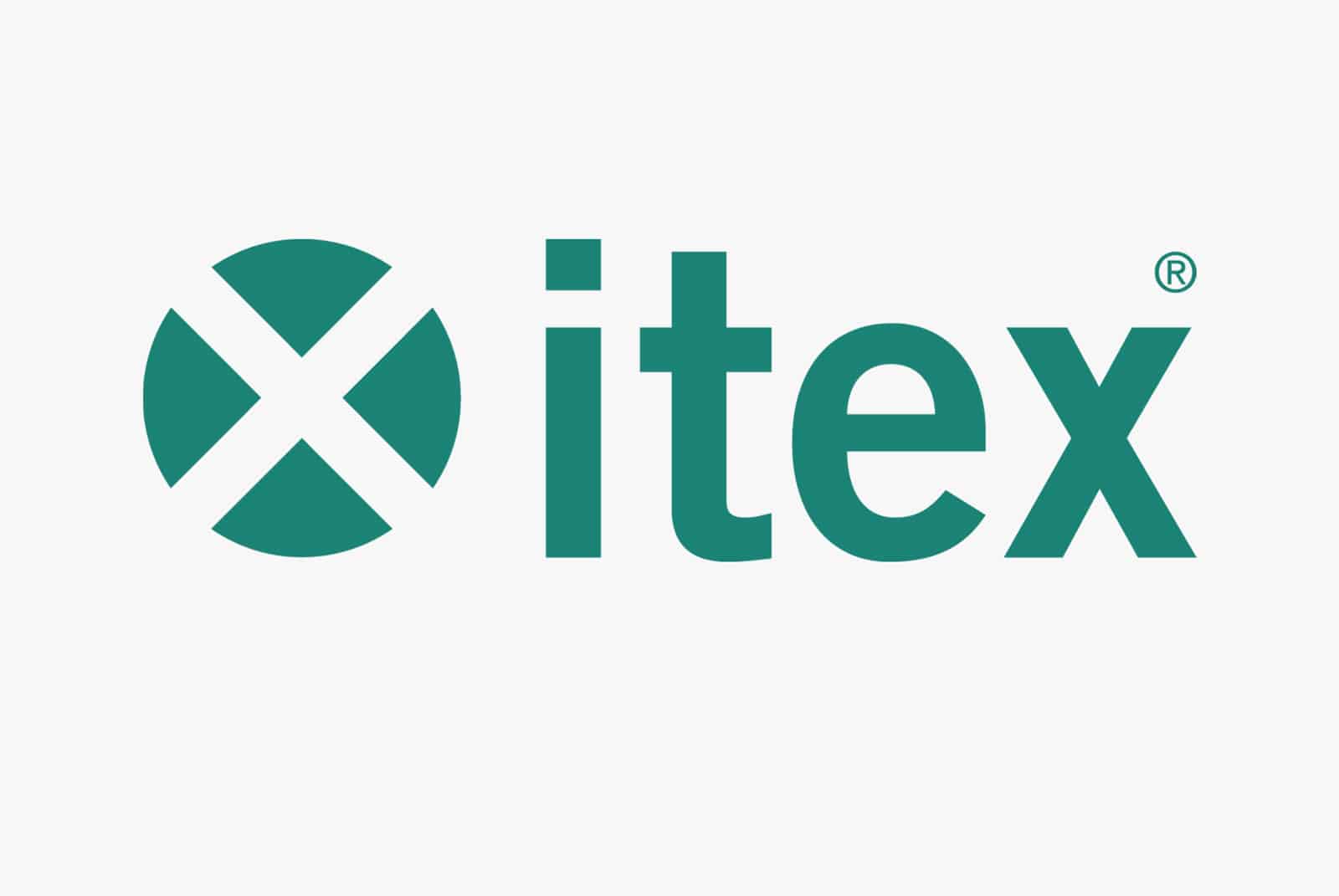 GRÜN As middleware, itex supports the integration, transformation and export of metadata for titles offered in the publishing industry.
The GRÜN Software Group expands its platform for media companies GRÜN NTX through the acquisition of the metadata software itex. GRÜN NTX now supports more than 250 publishers from Germany, Austria and Switzerland with its own industry software.
Endingen, February 03.02.2023th, XNUMX. The Aacheners GRÜN Software Group takes over with its subsidiary GRÜN NTX Ltd as a platform for media companies, the metadata platform itex for publishers. The Internet-based, in the future as "GRÜN itex" (www.gruen-itex.net) offered software supports as middleware the integration, transformation and export of metadata of offered titles for the book market. The software thus enables publishers to automatically distribute the titles they offer to more than 50 distribution platforms, including VLB, Libri, buecher.de, Umbreit, Hugendubel, Thalia, Amazon, Apple Books and Bookwire. Interfaces to all important ERP software solutions are available, above all GRÜN NTX, GRÜN EDDY as well as all ONIX compatible systems. The unique monitoring of the listing with automated data enrichment in the target systems ensures an optimal sales-promoting presentation of the products in all shops and online catalogues. More than 100 publishers are among the users of the software, including MairDumont, DuMont Buchverlag, d.punkt Verlag, Europa Verlag, Georg Thieme Verlag, Verlag Dr. Otto Schmidt, Tyrolia Verlag, AAP Lehrerwelt and Reclam Verlag.
With the acquisition GRÜN continues the strategy, a market-leading group of companies with digitization solutions for publishers and media houses around the GRÜN NTX Group from Endingen: "By including the metadata platform itex, we are expanding our portfolio for publishing industry software with an important component of the automated connection of all relevant sales platforms for our publishing customers. In addition, we are further expanding our position as one of the market-leading software providers for the media industry with an active customer base of around 250 publishers. synergies of the software with GRÜN NTX and GRÜN We will expand EDDY, but itex expressly remains open to interfaces to other ERP software solutions," says Rainer Heckmann, CEO of GRÜN NTX Ltd.
The previous rights holder and mastermind behind the software, Peter Starke with his company BaySoft, is happy about a good successor: "The GRÜN Group can give our software a good boost with its networking in the media industry, because itex offers an immediately measurable benefit in sales for all our customers. Furthermore, at GRÜN both resources and a medium-sized culture are given to further develop the software and at the same time to guarantee our customers sustainable support". Starke will continue to provide advice in the future, but will turn to other projects in the foreseeable future.
Auch Dr. Oliver Grün, CEO of GRÜN Software Group GmbH, sees many advantages in the new software: "A central metadata platform complements our portfolio and is therefore a perfect addition. It can also accelerate our entry into the Product Information Management (PIM) space for the media industry."
The GRÜN Software Group is a constantly growing group of industry software manufacturers. GRÜN offers with around 320 employees specialized industry software for institutions and companies from media, trade and industry, which is divided into four GRÜN-Platforms for these target groups are bundled. The group of companies follows the maxim "Industry needs specialists" and always focuses on industry software with individual subsidiaries. This means that the solutions are always tailored to one industry – how GRÜN NTX in the field of publishers and media companies - and give users and customers a head start in digitization compared to the use of monolithic and generalistic general business software. By bundling different industry solutions under one roof, there are also many synergy effects in the areas of development, marketing and also in the development of a digital ecosystem with interfaces between all industry solutions GRÜN Group.