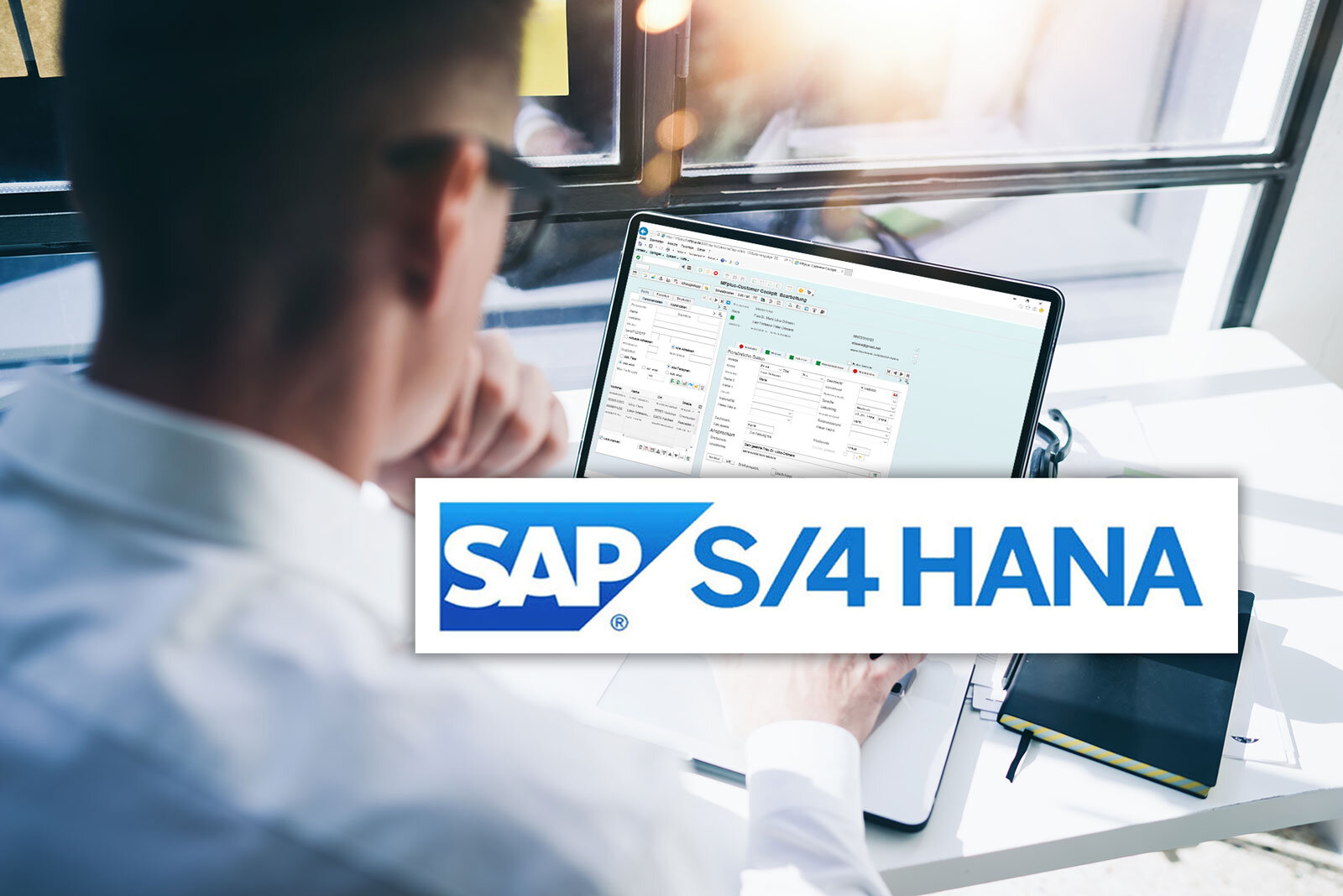 GRÜN MFplus is available for the real-time Business Suite S / 4HANA on premise.
The SAP-based donor and member management GRÜN MFplus is now also available for the real-time business suite SAP S / 4HANA on premise. SAP S / 4HANA simplifies the system architecture and ensures faster and more efficient data access in real time. Further development with the new Fiori 2.0 surface planned.
Aachen, October 03.11.2021nd, XNUMX. SAP S / 4HANA is the fourth generation business suite and the successor to the previous ERP software solution SAP ECC. The new SAP Business Suite 4 uses the new SAP HANA database. The advantage of SAP S / 4HANA is the higher speed and the increased efficiency of the databases. GRÜN MFplus, the SAP-certified donor and member management of GRÜN Software Group, was launched in its latest version for use with the more efficient SAP S / 4HANA on premise.
SAP S / 4HANA is based on the "in-memory technology" of the SAP HANA database. The digital core of S / 4HANA ensures flexible and responsive networking of the data so that all data can be managed efficiently in real time without aggregating them in advance. The system architecture has also been optimized: Instead of a classic horizontal structure, the data records are now created in a vertical system architecture. "This results in performance and efficiency advantages when working with data, since complex queries can be carried out in the shortest possible time - an important milestone, especially for big data", says Dr. Oliver Grün, CEO of GRÜN Software Group GmbH.
The migration from GRÜN MFplus on SAP S / 4HANA includes further changes, which also include simplifications in the areas of finance and accounting. In addition to the switch to the new S / 4 Finance, one of the biggest innovations is the switch from the customer to the central business partner in SAP. The new business partner approach allows the central maintenance and display of customers and suppliers. The customer continues to exist, but will be maintained via the business partner in the future. "For the conversion of the new business partner approach in S / 4HANA, the interfaces and modules had to be in GRÜN MFplus will be modified and relaunched "adds Derek Lünz, contact person for MFplus at GRÜN Software Group.
In addition to the new features described, the optimization of the user experience is another important component of SAP S / 4HANA. Compared to the previous SAP GUI interface, the new Fiori 2.0 concept increases the user experience and relies on consistent role-based and personalized user guidance. With the new visual design, applications and functions will also be implemented within the scope of MFplus in the future, and existing functionalities will gradually be given a new face.
Send us a message if you want to know exactly how our solutions can support you. We are looking forward to your contact
Contact inquiry