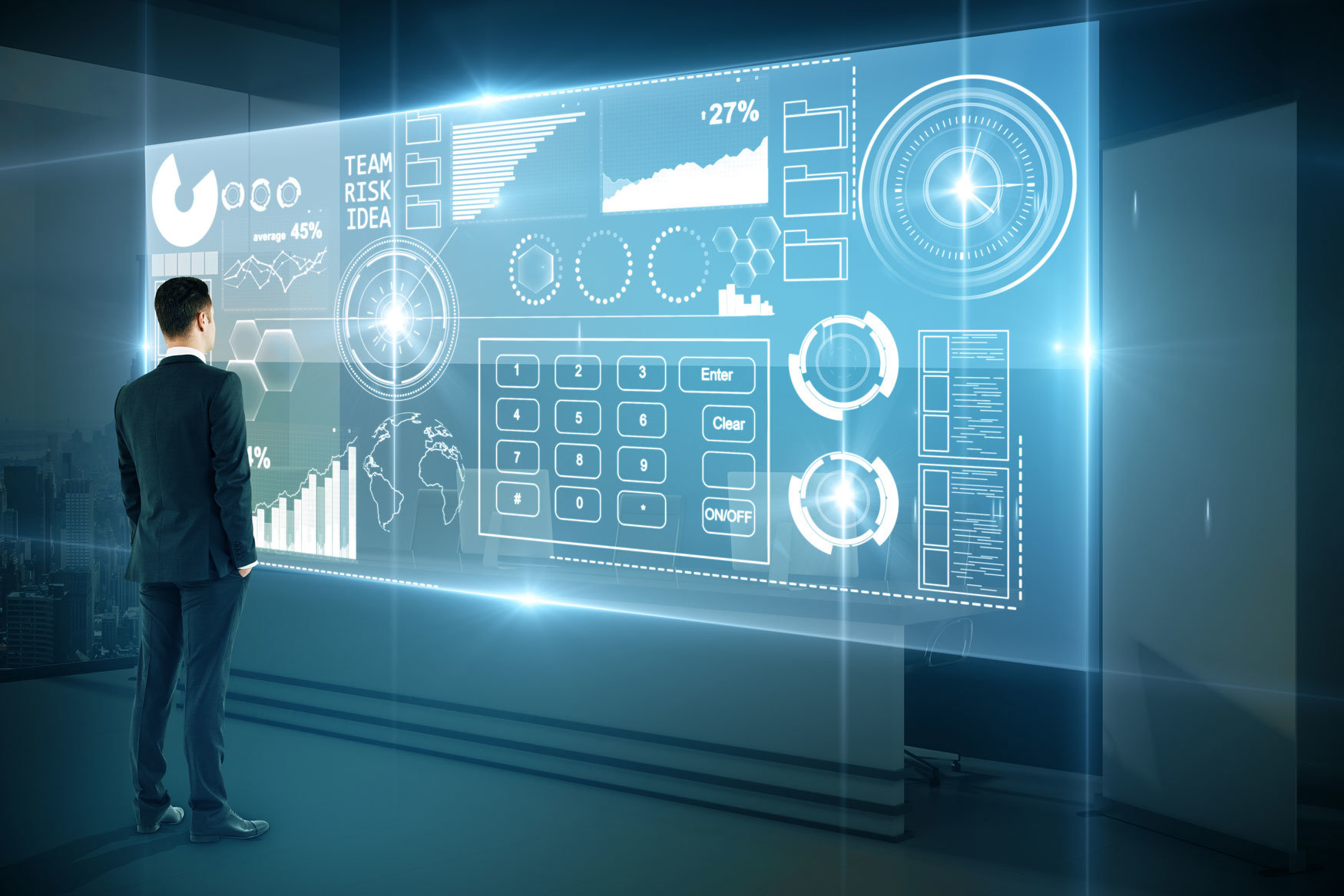 The GRÜN The customer platform is an important component of digitization.
Aachen, October 24.05.2018nd, XNUMX. The GRÜN Software AG will be part of the CEBIT 2018 as a trade fair innovation, a first preview of the new GRÜN Customer platform imagine, which is an important component of digitization. With the GRÜN Customer platform, we want everyone's future together with our innovation-friendly customers GRÜN-Develop products and implement the vision of significantly increased customer centricity.
Central contact point for customer communication
The GRÜN Customer platform acts as a new, central point of contact for customer communication. In a first step, both the project management tool (PM tool) and the support ticket system are brought together and can be accessed via a central login. Furthermore, all video tutorials and product innovations from GRÜN inside integrated into the customer platform. Also will be a news panel like out GRÜN VEWA known to publish exclusive news about all software solutions.
Usage monitor, big data monitor and chat
However, this is just the beginning of the new ones GRÜN Customer platform. Innovation partners have the option to transfer their data anonymously to the customer platform and in return receive comparative values ​​for the same data from all other participating innovation partners. This data includes key figures on user behavior and user data.
Key figures on the user behavior of the innovation partners are recorded anonymously using software sensors. These data are in a Usage monitor output graphically processed. This allows, for example, to evaluate which masks, functions and scripts are used most frequently in our software solutions. Using this sensor data, the software solutions can be specifically optimized and expanded. Functions that are not used could, for example, be hidden, functions that are used a lot can be expanded to optimize operation so that the usability of the software can be optimized to the maximum. For example, the behavior of certain groups of our software users in the Usage Monitor becomes more transparent, since it can be analyzed when and how intensively a software is used.
Another central component of the GRÜN Customer platform is the Big data analysis, for which the user data of our customers can be recorded anonymously. Using the user data, the most important key performance indicators (KPI) can be displayed in clear graphics and compared with the KPIs of other innovation partners. These KPIs can be compared with general statistical data using additional reference data from third-party data sources. For example, the age structure of all donors or members of GRÜN-Customers can be compared with the general German population.
As a supplementary communication channel, innovation partners are available via a field test Chat: in the new GRÜN Customer platform available for direct exchange with employees of the GRÜN Software AG from different areas. This creates a supplementary communication channel for customers, which enables direct contact to personal contacts up to the management. In a further expansion stage, this chat could, for example, enable our customers to communicate with one another so that they can exchange ideas.
The GRÜN Customer platform is a Minimum Viable Product (MVP). This means that the platform will be presented in a preview at CEBIT 2018 and that it will be agile optimized and expanded based on the feedback from our customers and our own experience.
You want more to the new one GRÜN Knowing the customer platform or even actively helping to shape digitization as an innovation partner? Then get yours today personal ticket
for CEBIT 2018.
Send us a message if you want to know exactly how our solutions can support you. We are looking forward to your contact
Contact inquiry