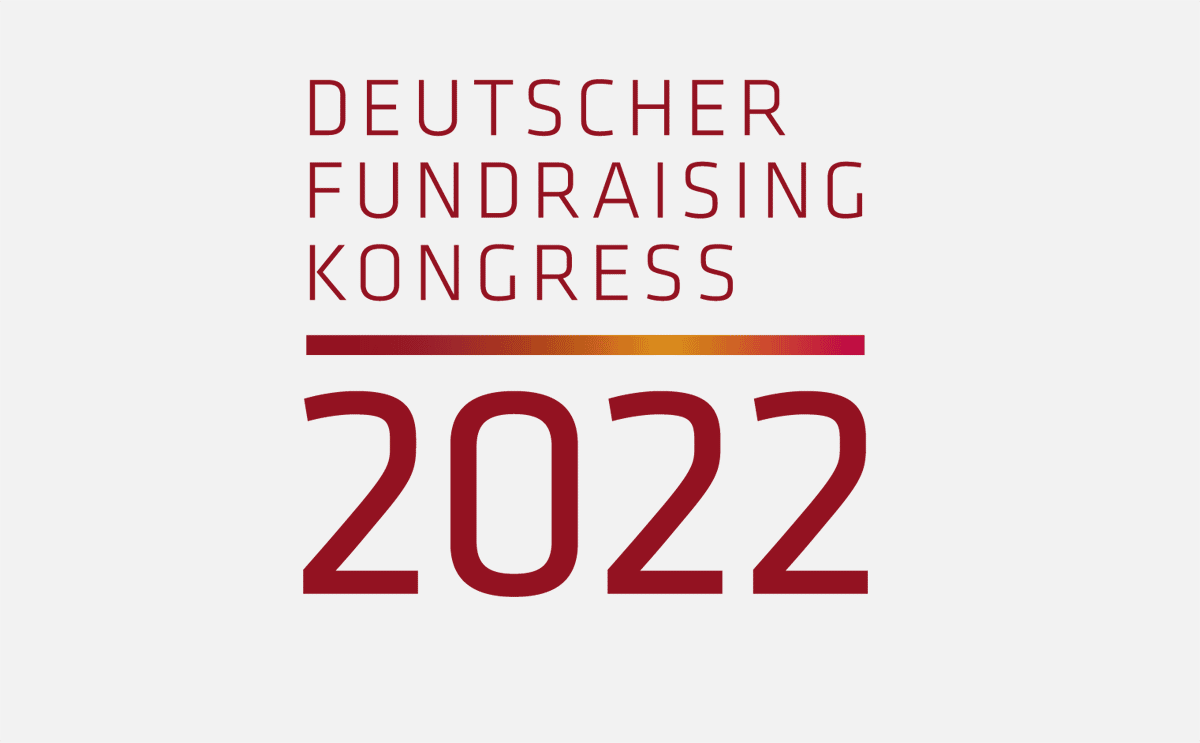 The German Fundraising Congress will take place from September 25 to 27, 2022.
The German Fundraising Congress is the largest and most renowned industry meeting in the German-speaking world and takes place from 25th to 27th September 2022 in Convention Center of the MOA Hotel in Berlin Moabit instead of. The GRÜN Software Group, leading provider of industry software for Donation organizations, is shared with the Fundraising agency GRÜN alpha be there for you. There, our colleagues Leon Quacken and Sarah Marie Berg will present the latest developments in the Donation management GRÜN VEWA and the Online fundraising tools GRÜN spendino . imagine
Every year, fundraisers from non-profit organizations come together for three days for specialist dialogue. In 2022 the German Fundraising Congress will take place for the 28th time. The event has a high reputation in the German professional public, top-class speakers guarantee the high level of the event. The constantly growing number of participants reflects the increasing relevance of this important topic.
September 25th is the Funding Specialist Day: Be there when our colleague Leon Quacken gives a Pecha Kucha from 14:30 p.m. on the subject of "Possible uses of GRÜN VEWA in funding fundraising".
All participants can look forward to exciting lectures and workshops. You can find more about the agenda and tickets on the website.
Send us a message if you want to know exactly how our solutions can support you. We are looking forward to your contact
Contact inquiry