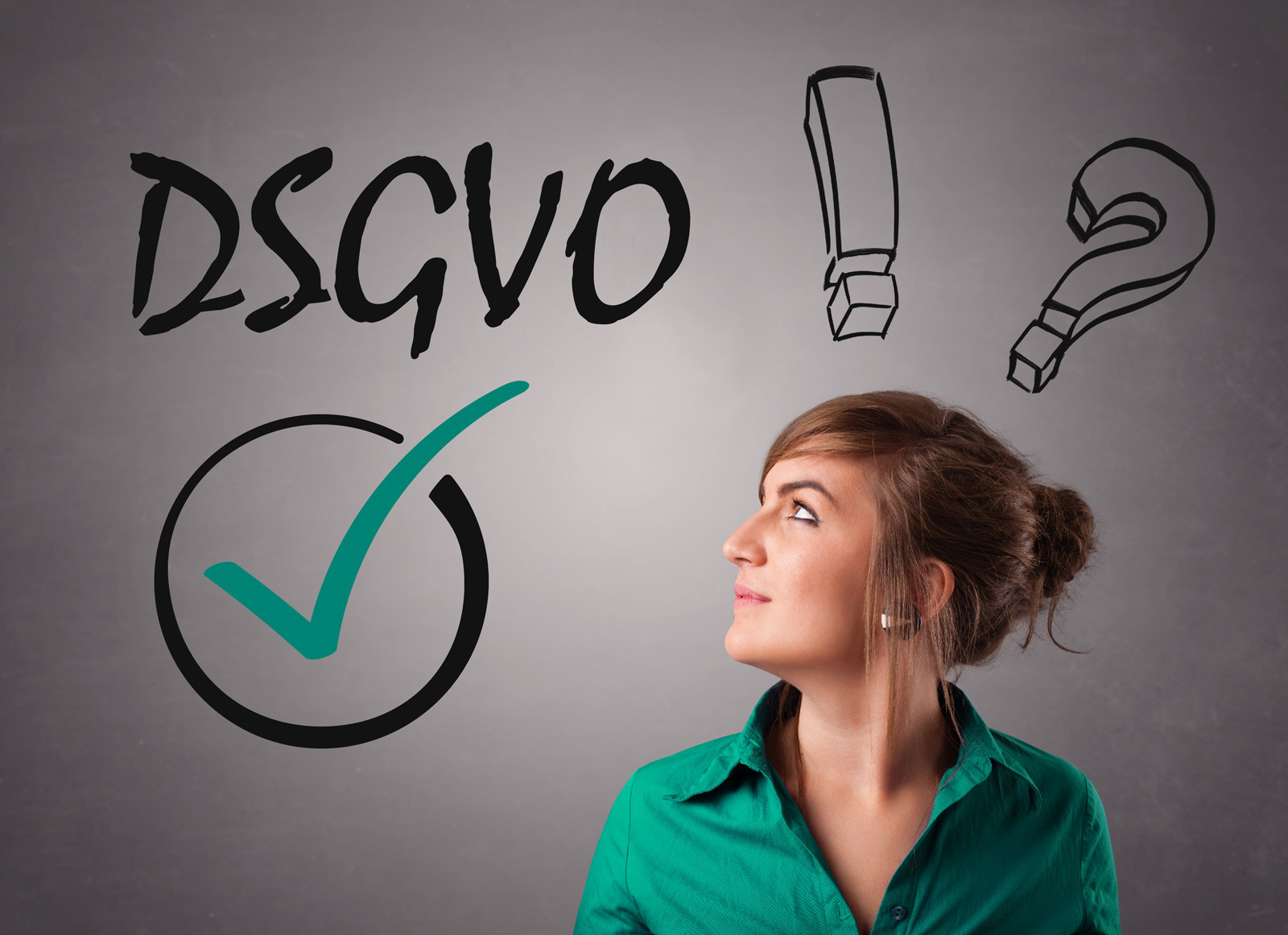 GDPR-compliant fundraising with the online donation form from GRÜN spendino.
Aachen, October 04.07.2018nd, XNUMX. The new one has been in effect since May 25, 2018 EU Data Protection Regulation (EU-GDPR) for all companies and organizations that regularly collect and process personal data. The new EU GDPR replaces the previous data protection regulations. GRÜN spendinowho have favourited fundraising software for Online donation forms, has integrated new functions for donation organizations.
The contract for order processing (AV contract) guarantees that donor data can be managed in compliance with the GDPR. So were the Privacy Policy adapted within the framework of the new GDPR. In the online donation forms from GRÜN spendino will display the updated data protection regulations for each donor.
The new data protection functions
The software solution GRÜN spendino has integrated new functionalities for the obligation to provide evidence. The new function makes data retrieval for fundraisers simple and straightforward. Using export, in GRÜN spendino personal data of the donors can be displayed and printed out.
If a donor invokes his right to information, all relevant data (e.g. master data, donation pledges, bank details, etc.) can be specifically called up and printed out as a PDF for the donor. In addition, the downloads of all data in the GRÜN spendino cockpit documented.
Manage donor data in compliance with GDPR
The new data protection regulation states that if a donor so wishes, all of their data must be deleted. In GRÜN spendino now has the option of setting a marketing ban for individual donors. This new feature prevents all future communications to a donor and is, within the framework of the GDPR, the ideal tool to comply with statutory retention requirements and the request for data deletion.
We will continue to work on new features for GRÜN spendino work to make it as easy as possible for fundraisers to implement the new General Data Protection Regulation. We are happy to answer any questions or concerns you may have. We wish you continued successful fundraising GRÜN spendino.
Do you want to get to know the new functions?
Send us a message if you want to know exactly how our solutions can support you. We are looking forward to your contact
Contact inquiry