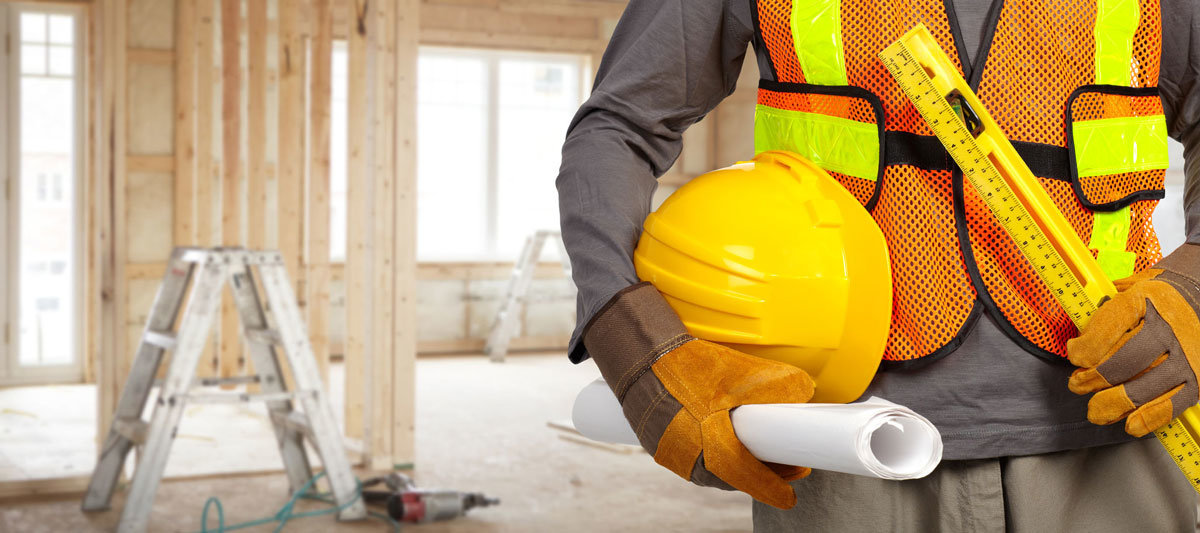 The GRÜN Software AG is organizing together with the digital agency as part of Aachen2025 giftGRÜN and the Mobau Baustoff Union organized a hackathon with the aim of optimizing the cooperation between craftsmen and clients with a mobile application.
Hackathon as part of Aachen2025 at the headquarters of GRÜN Software AG on September 24, 2016 from 9 a.m. Looking for innovative solutions to improve the collaboration between craftsmen and their clients via mobile devices. High-ranking jury around Dieter Philipp, President of the Aachen Chamber of Crafts. 1.000 euros in prize money to be won. Register online for the hackathon.
Aachen, October 22.08.2016nd, XNUMX. Digitization will change life sustainably by 2025. Aachen companies will be showing what the future might look like at the Aachen2025 event, which will take place from 23 to 25 September 2016. Divided into different theme parks, participating companies will open their doors this weekend. The GRÜN Software AG will work together with the Digital agency giftGRÜN and the Mobau Building Materials Union also take part in this event and work in the theme park Hackathon organize.
The hackathon starts on Saturday, September 24, 2016 at 9 a.m. Under the motto "Work 4.0", craftsmen, developers and users will be at the headquarters of GRÜN Software AG jointly design and develop apps and web applications that are intended to enable efficient collaboration between craftsmen and clients using mobile applications.
Project management systems in the craft
In many industries, project management systems are already established and operations can no longer be imagined without them. Customer agreements, time entries and communication lines remain well documented for all participants and even entire teams. In the trade, there is a lack of simple solutions that can quickly and efficiently improve the collaboration between tradespeople and their clients via smartphones or mobile devices. Established project management systems are usually too complex or only mobile to a limited extent. That should be changed as part of the hackathon.
The hackathon starts at 9 a.m. in the innovation center of GRÜN Software AG. In an opening discussion, the topic and the problem are explained. The participants in the hackathon, craftsmen as well as digital founders and app developers should then form interdisciplinary teams in order to combine the strengths of different areas and create innovative solutions in the form of scribbled project sketches, click prototypes or implemented mobile applications.
1.000 euros in prize money from a high-ranking jury
The results of the hackathon will be presented at Aachen2025 and assessed by a high-ranking jury. This consists of Dieter Philipp (President of the Aachen Chamber of Crafts), Prof. Dr. Stefan Kowalewski (Professor of Computer Science at RWTH Aachen University), Andera Gadeib (online enthusiast and entrepreneur), Dr. Oliver Grün (CEO of the digitalHUB Aachen and CEO of GRÜN Software AG) and Patrick Heinker (Managing Director of giftGRÜN GmbH).
The GRÜN Software AG will award the group with the best concept together with the trade president Dieter Philipp around 20 p.m. and have offered a prize of 1.000 euros. In addition, all participants will receive a 15 euro voucher from the Mobau Baustoff Union. But that's not all. "The GRÜN Software AG will examine a market development of the winning concept, gladly in cooperation with the winning team, "says Dr. Oliver Grün, Board Member and CEO of GRÜN Software Inc.
All participants have the opportunity to make interesting contacts during the hackathon. In addition, developers get the opportunity to get to know a market-leading software company as a possible employer.
Craftsmen, digital start-up teams, developers and students who want to participate can now sign up for the Register hackathon.
Download press release
Send us a message if you want to know exactly how our solutions can support you. We are looking forward to your contact
Contact inquiry