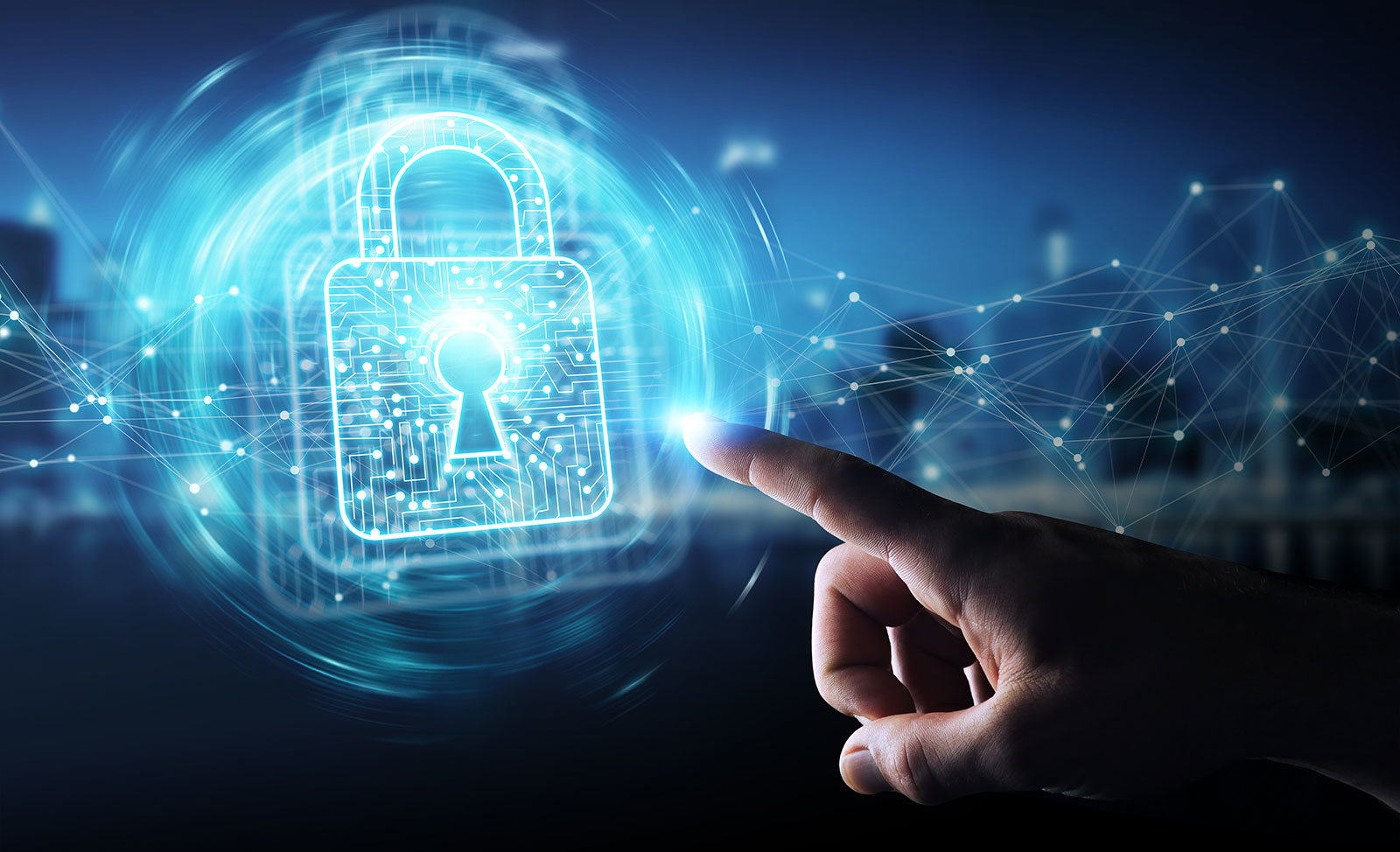 The new EU basic data protection regulation will come into force on May 25, 2018
The new one will apply from May 25, 2018 EU Data Protection Regulation (EU-GDPR) for all companies and organizations that regularly collect and process personal data. The new EU GDPR replaces the previous data protection regulations.
The GRÜN Software AG is working intensively on the topic and will integrate adjustments and new functionalities into the software solutions. In one Whitepaper, that in our closed customer portal GRÜN inside can be called up, the main changes and recommendations for action for implementation are listed. White papers are currently available for GRÜN VEWA /GRÜN eVEWA, for GRÜN IMB and for the SAP solution GRÜN MFplus available for download.
In the software solutions of the GRÜN Software AG for example, new functionalities for the obligation to provide evidence are integrated Person-specific data can be exported to GRÜN VEWA can be displayed and printed out. If, for example, a member, donor or seminar participant invokes his right to information, the relevant data can be called up in VEWA thanks to new functionalities. Extensive definition options are available for this.
Send us a message if you want to know exactly how our solutions can support you. We are looking forward to your contact
Contact inquiry