New managing director at the agency for association and corporate marketing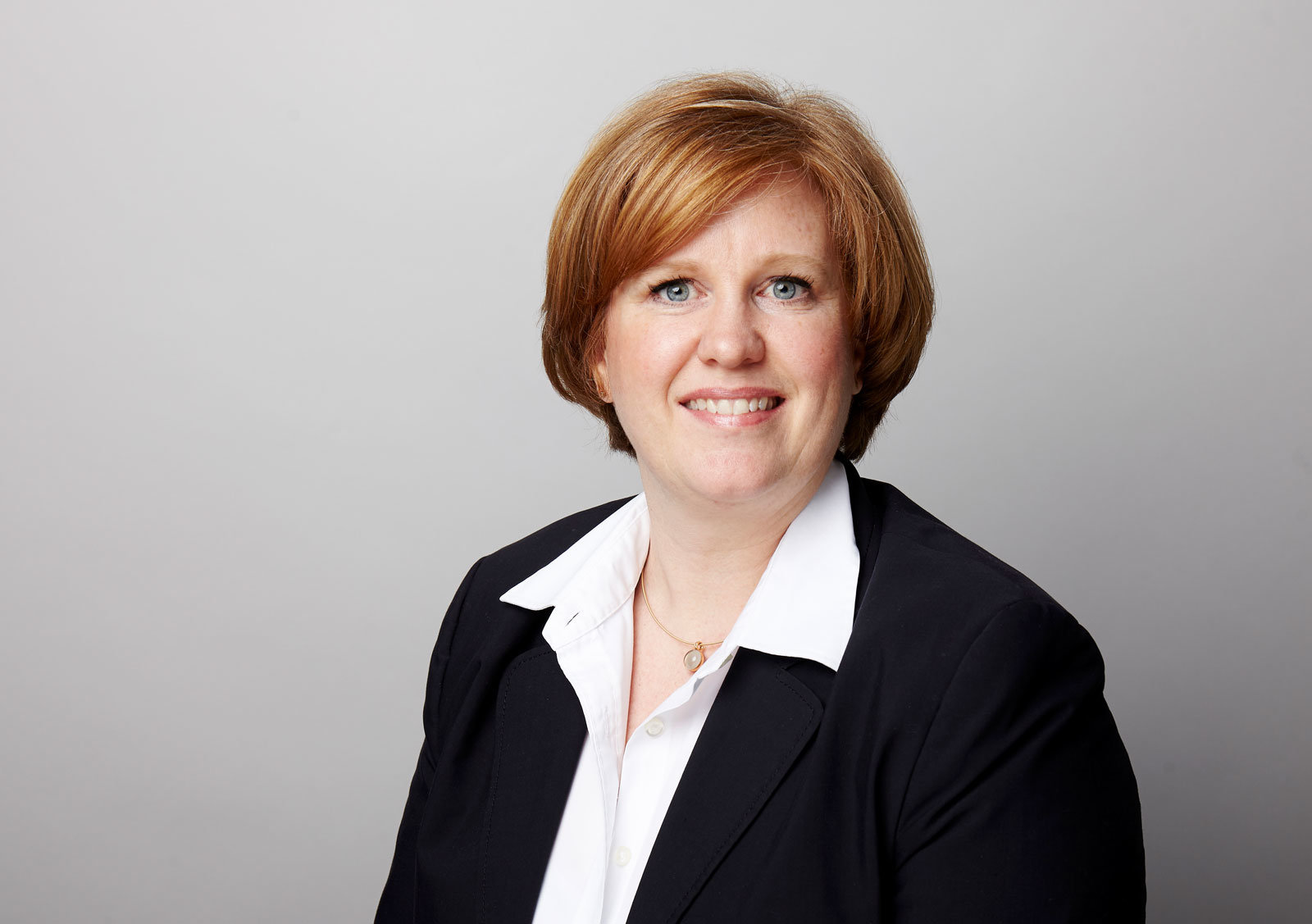 Gabriele Philipp is the new managing director at the agency for association and corporate marketing
The shareholders of VVWB group have Gabriele Philipp as the new managing director of Agency for association and company marketing (AVU) ordered.
Gabriele Philipp joined the company in September 2017 from many years of managerial activity aachen tourist service ev to the agency for association and company marketing. "With Ms. Philipp the agency is gaining a competent and managerial manager with experience", so Dr. Oliver Grün, Managing Director of the VVWB Group. The geographer brings experience and expertise from various areas of marketing and project management with her.
"I am looking forward to the varied and demanding tasks that await me at AVU and to working with the project partners and the AVU team," said Philipp at the official welcome.
The focus of the work of the AVU is currently www.DasHandwerk.de, the online platform for professional trades. The online platform is intended to enable district trade associations, guilds and specialist guild companies to have digital access to customers and to take digital marketing in the trade to a new level. The platform is designed in such a way that it can serve as a search portal for craft businesses on the one hand and as a substitute for all participants' own websites on the other. Through the cooperation with guilds and district craft associations, the proven structure of the craft organizations is firmly integrated on the modern platform.
Send us a message if you want to know exactly how our solutions can support you. We are looking forward to your contact
Contact inquiry